Introducing Moravske Toplice
Moravske Toplice is a small, but very friendly village surrounded by unspoilt nature and blessed with an abundance of thermal mineral water, which is known to have several beneficial effects on human health. The village is located in the northeastern corner of Slovenia in the middle of the Prekmurje region, which is known as the breadbasket or the granary of Slovenia because rolling corn and wheat fields cover much of the fertile land.
The area of Moravske Toplice was once covered by the Pannonian Sea, which disappeared a millions of years ago, but left healing thermal springs. These springs were discovered by oil drillers while drilling for oil, but it were the curious villagers who really recognised the value of hot black water on human health.

Nowadays, the village is best known for its health spa resort Terme 3000, which is one of the largest health resorts in Slovenia offering varied programs based on a thermal mineral water. The resort is also famous for having one of the largest water parks in this part of Europe, with more than 5,000 square meters of water surface, indoor and outdoor pools with several different types of water slides. As far as accomodation goes, the complex offers three large hotels, a colony of attractive cottages called Prekmurje village, camping site, and an array of charming traditional straw covered huts.
In Moravske Toplice, there's also an 18-hole Livada Golf Course which spreads over 50 hectares and offers a number of water hazards, wide fairways, attractive greens and difficult roughs. The course is suitable for both the beginner and the experienced golfer.
The surrounding area is full of possibilities for sports activities such as cycling, hiking, fishing and more.
Moravske Toplice Pictures
View our image gallery that proves you absolutely have to visit Moravske Toplice!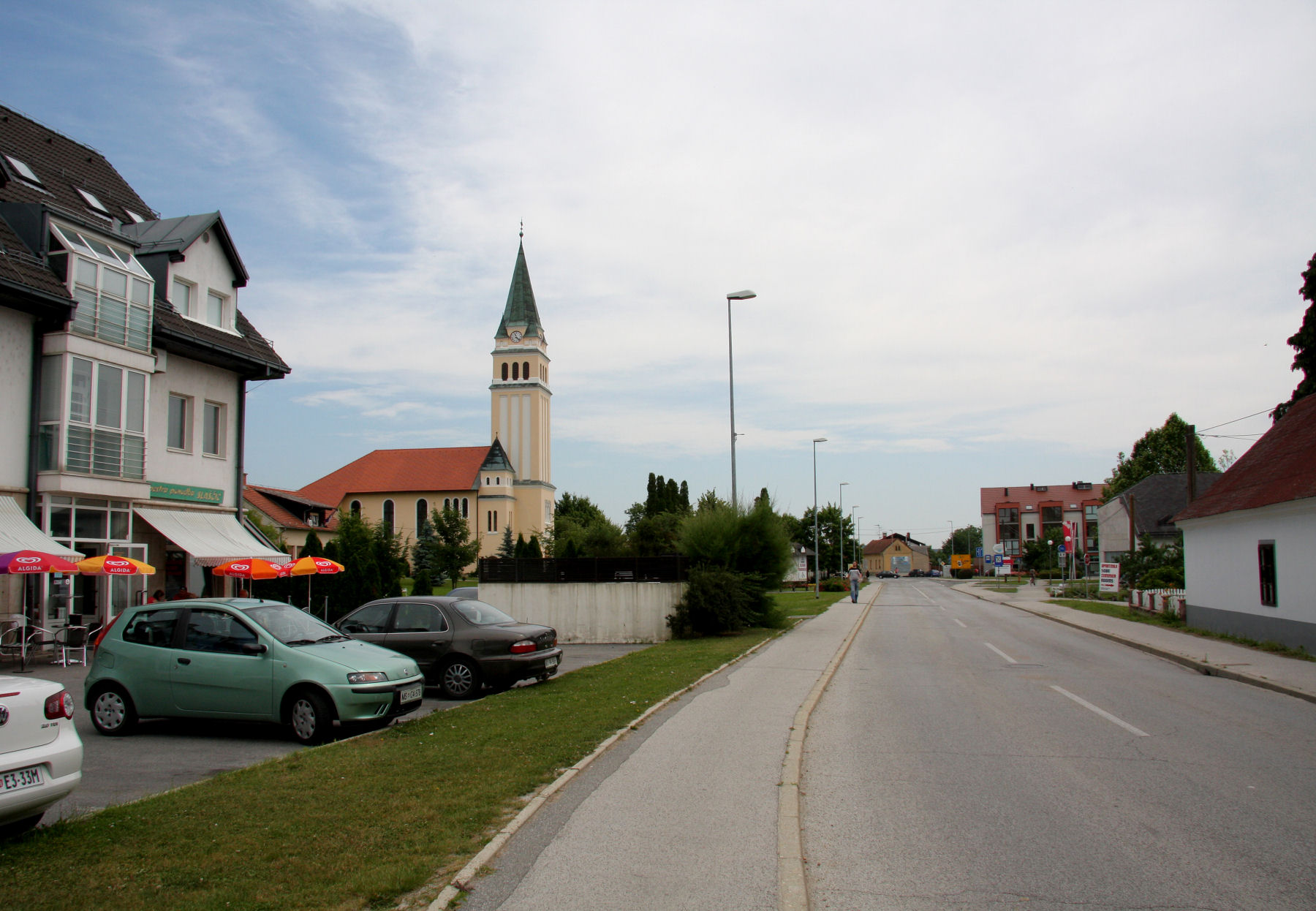 Moravske Toplice is situated in the northeast of Slovenia in the middle of the Prekmurje region. Image by Yerpo / CC BY-SA 3.0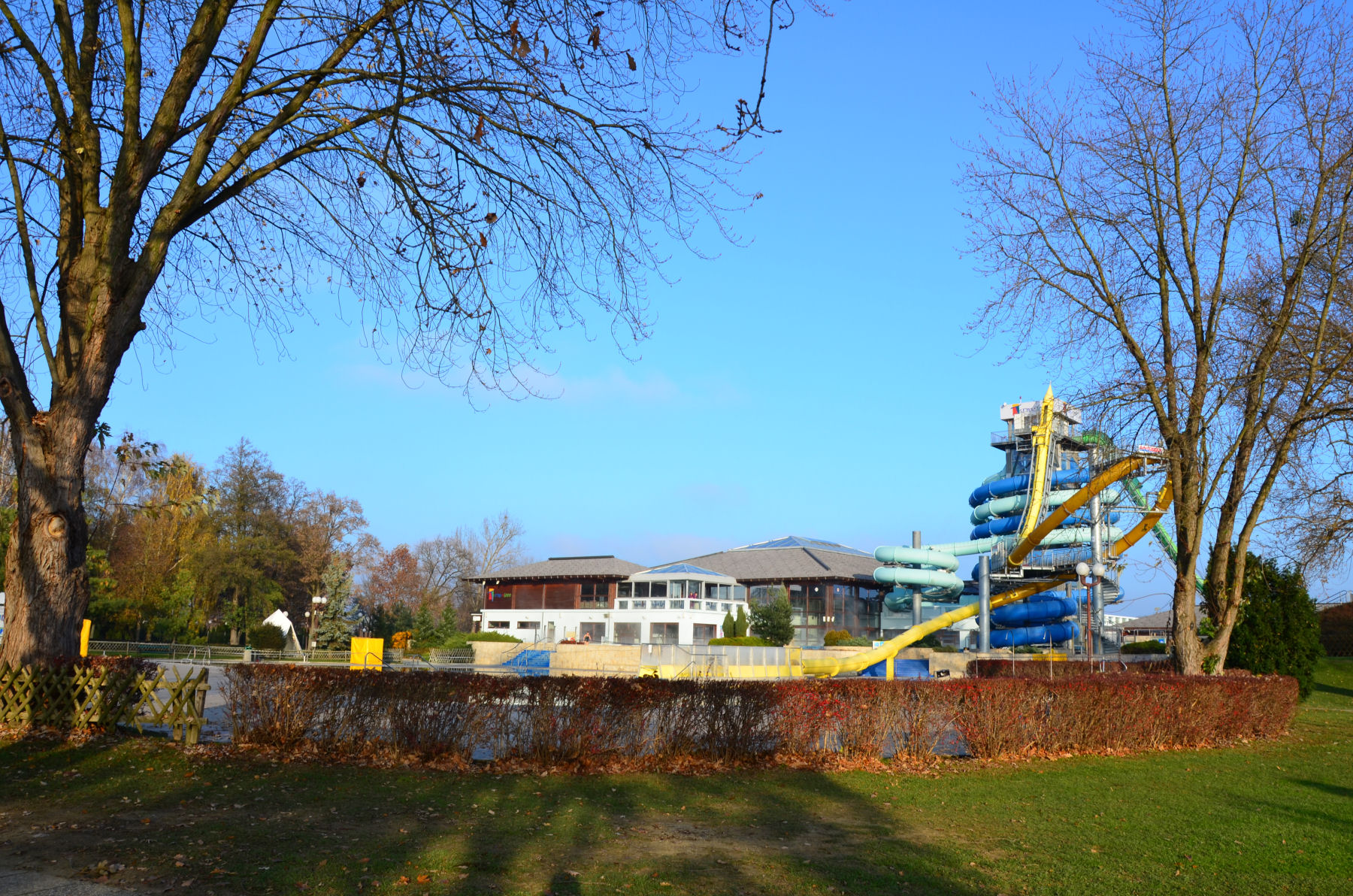 The village is best known for its health spa resort Terme 3000. Image by SloTraveller
For more photos visit our picture gallery: 6 Beautiful Moravske Toplice Photos to Inspire Your Next Trip!
Location of Moravske Toplice on the map

Address: Levstikova ulica, 9226 Moravske Toplice, Slovenia
Latitude and Longitude Coordinates: 46.685905, 16.216351
GPS coordinates: 46° 41′ 9.2580" N 16° 12′ 58.8636" E
Region: Prekmurje