Slovenia was announced as the global winner in the Destination Leadership category of the 2017 National Geographic World Legacy Awards at the ITB Berlin Convention, the largest travel industry gathering in the world. National Geographic also singled out Slovenia as one of the most sustainable countries in the world.
The World Legacy Awards are intended for the companies, organisations and destinations which encourage positive transformation of tourism, and prove the leading and visionary role in the field of the best practices of sustainable tourism. National Geographic awards are awarded in five categories: Earth Changers, Sense of Place, Conserving the Natural World, Engaging Communities and Destination Leadership. This year's award entries spanned the planet, representing 45 countries and six continents, showcasing how sustainable tourism has no boundaries.

"National Geographic stands for exploration, conservation and stellar storytelling. World Legacy Awards celebrate the people, places and experiences that exemplify our mission in the global travel industry," said National Geographic Travel editor-in-chief George Stone in a statement. Stone said the recipients represented the future of travel and are leaders in sustainability.
According to the Slovenian Tourism Organisation director Maja Pak, the award is an excellent promotion for Slovenia, since National Geographic is a highly respected and well renowned voice of authority in the world of Travel. "The award brings noticeability and recognition in the segment of sustainable tourism, which is also our aim," she emphasized.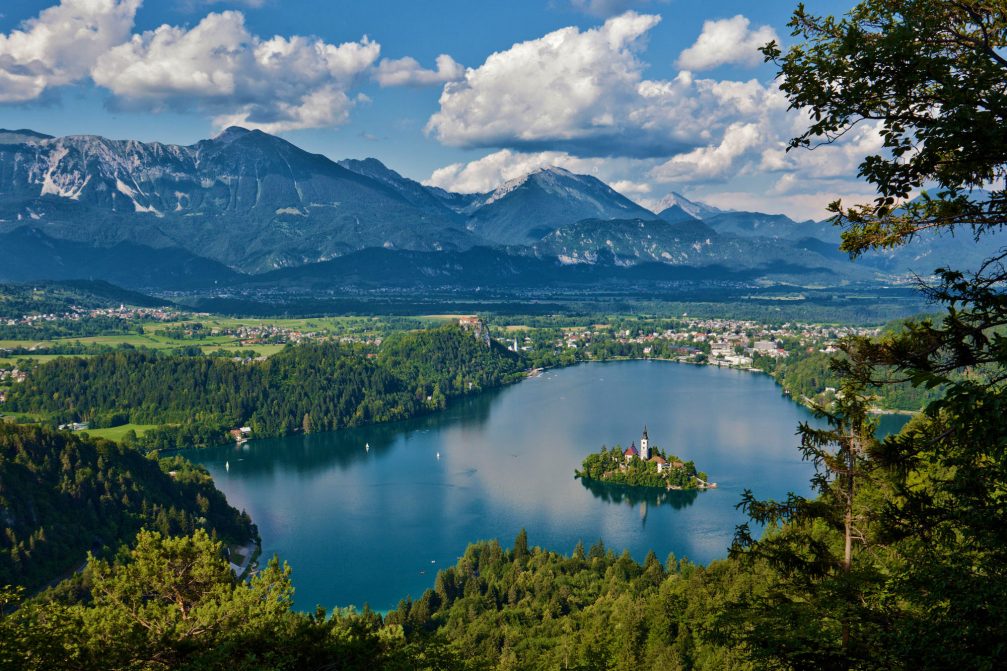 Slovenia is the greenest country and leader in sustainable tourism! (photo: Jost Gantar)