Introducing Bovec
The friendly and relaxed town of Bovec is the adventure tourism capital of Slovenia. Situated in one of the most beautiful and unspoiled valleys in Europe, the River Soca valley, the town is packed with travel agencies offering a large variety of water activities, including white-water rafting, kayaking, canoeing, canyoning (swimming in river pools, conquering waterfalls and canyons), and hydrospeeding (river descents with hydrospeed boards). Besides being a haven for water-sports enthusiasts, Bovec also attracts nature lovers and those seeking rest and relaxation.
There is some interesting history that surrounds this lovely small town as it was situated on an important trade route between the Port of Trieste (Italy) and Vienna (Austria). During the World War I, the Bovec area was part of WWI's Isonzo Front, where 1.7 million soldiers died. Nowadays you can follow the traces from those dark and bloody times on the Walks of Peace.

During the winter season, the main attraction in the area is the Kanin-Sella Nevea Ski Resort, a joint Slovenian-Italian ski resort located at the Slovenian-Italian border. Cross-country skiing and snowshoeing are also popular cold-weather pastimes in the surroundings and offer a great way to take in the area's natural beauty at a slower pace.
The bottom line is that we highly recommend visiting Bovec. With the most amazing Soca River below, the lovely Kanin-Sella Nevea ski resort above and beautiful nature of the Triglav National Park all around, it's a fantastic destination any time of year.
Bovec Pictures
View our image gallery with high-resolution photos that proves you absolutely have to visit Bovec!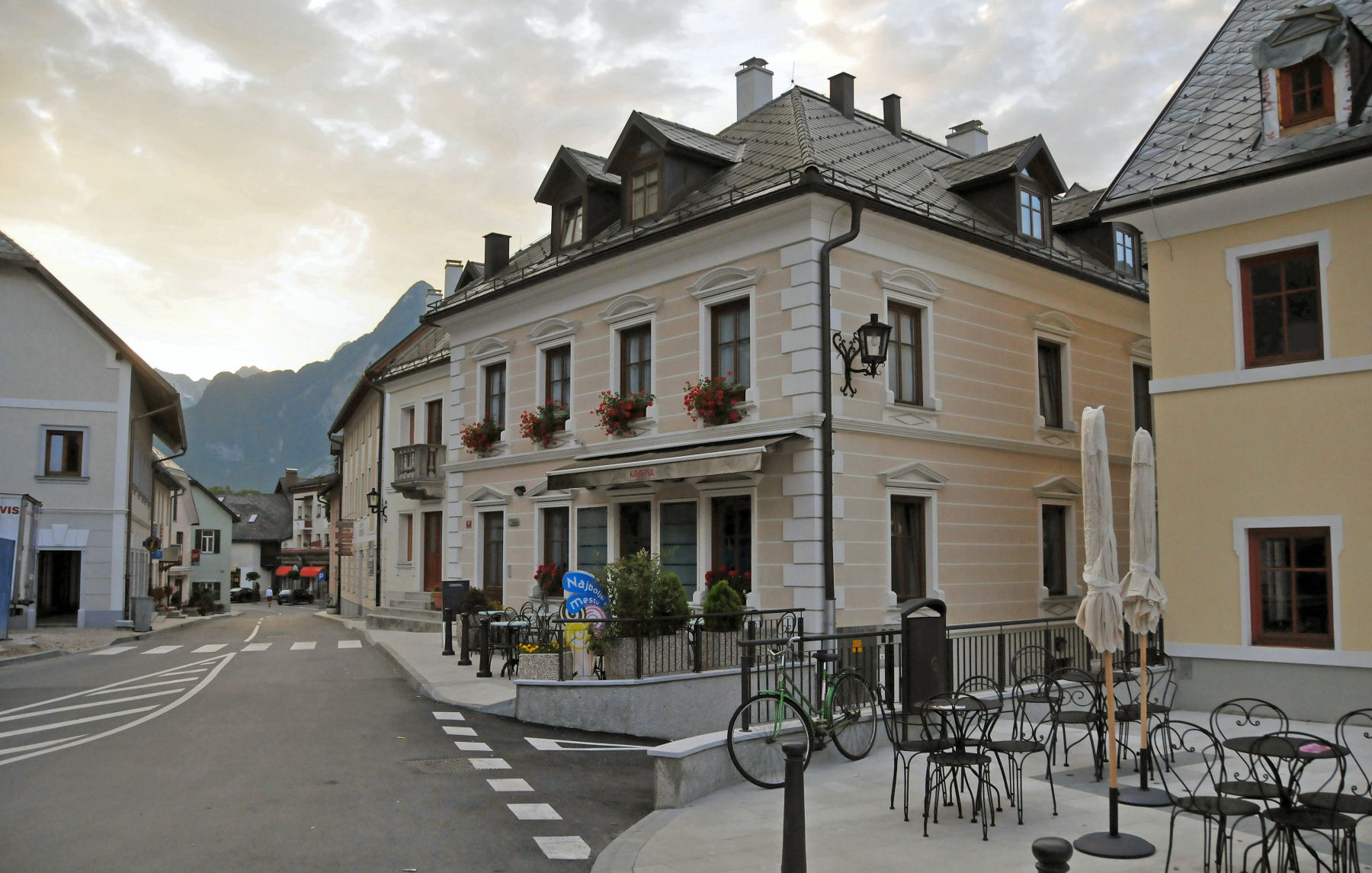 Bovec is a lovely little town in northwestern Slovenia, between the Triglav National Park and the Slovenian-Italian border. About 150 km from Slovenia's capital Ljubljana, so it takes about two hours by car. Image by rivigan / CC BY-SA 2.0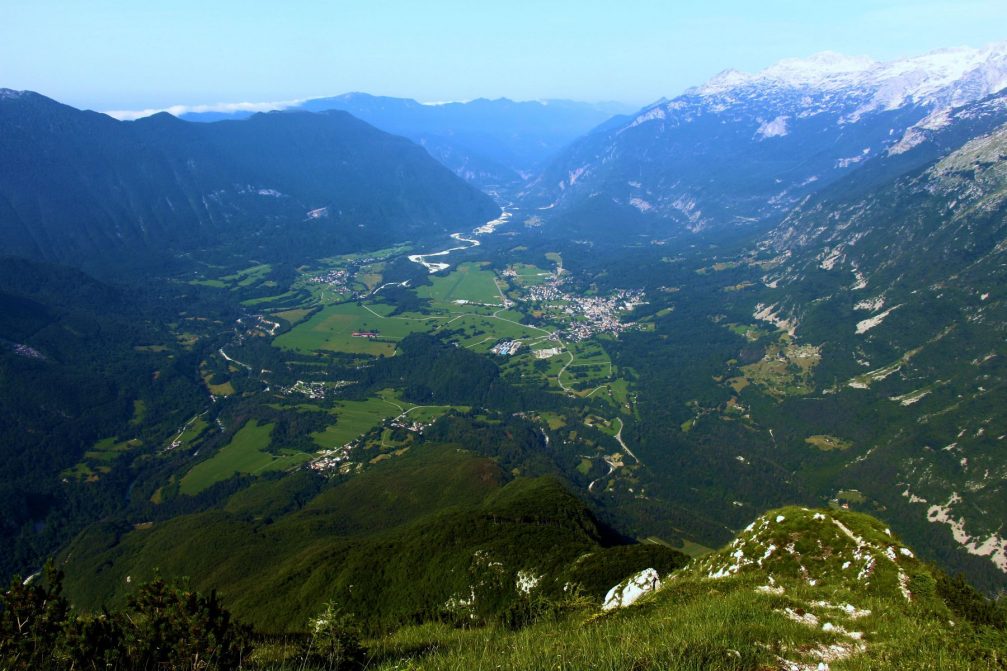 Situated in the extraordinary beautiful River Soca Valley, Bovec is an exciting place to visit for water sports enthusiasts and nature lovers alike. Image by Jan Kühn / CC BY-SA 4.0
For more photos visit our picture gallery: 10 Beautiful Bovec Photos to Inspire Your Next Trip!
Location of Bovec on the map

Address: Trg golobarskih zrtev 1, 5230 Bovec
Latitude and Longitude Coordinates: 46.338031, 13.552324
GPS coordinates: 46° 20′ 16.9116" N     13° 33′ 8.3664" E
Region: Littoral