About The Pericnik Waterfall
The Pericnik is a stunning and very photographic waterfall in the Vrata valley inside the Triglav National Park, some 5 kilometres (3 miles) southeast of the village of Mojstrana, in the northwestern corner of Slovenia. It actually features two waterfalls: a 16-meter upper waterfall and a 52-meter lower waterfall. When we talk about the Pericnik Waterfall, we are referring to the spectacular jet of water of the lower waterfall, dropping down a 52-meter cliff. From the Koca Pri Pericniku mountain hut, which offers refreshments, it takes between ten and fifteen minutes to reach the bottom of the waterfall, and you can walk behind it and admire it from a very unique perspective! In winter, the waterfall turns into innumerable icicles in shades of green and blue and offers a really breathtaking sight.
Pericnik Waterfall Photo Gallery
A beautiful picture gallery containing 10 high resolution Pericnik Waterfall photos, taken either by professional photographers or amateur photo enthusiasts!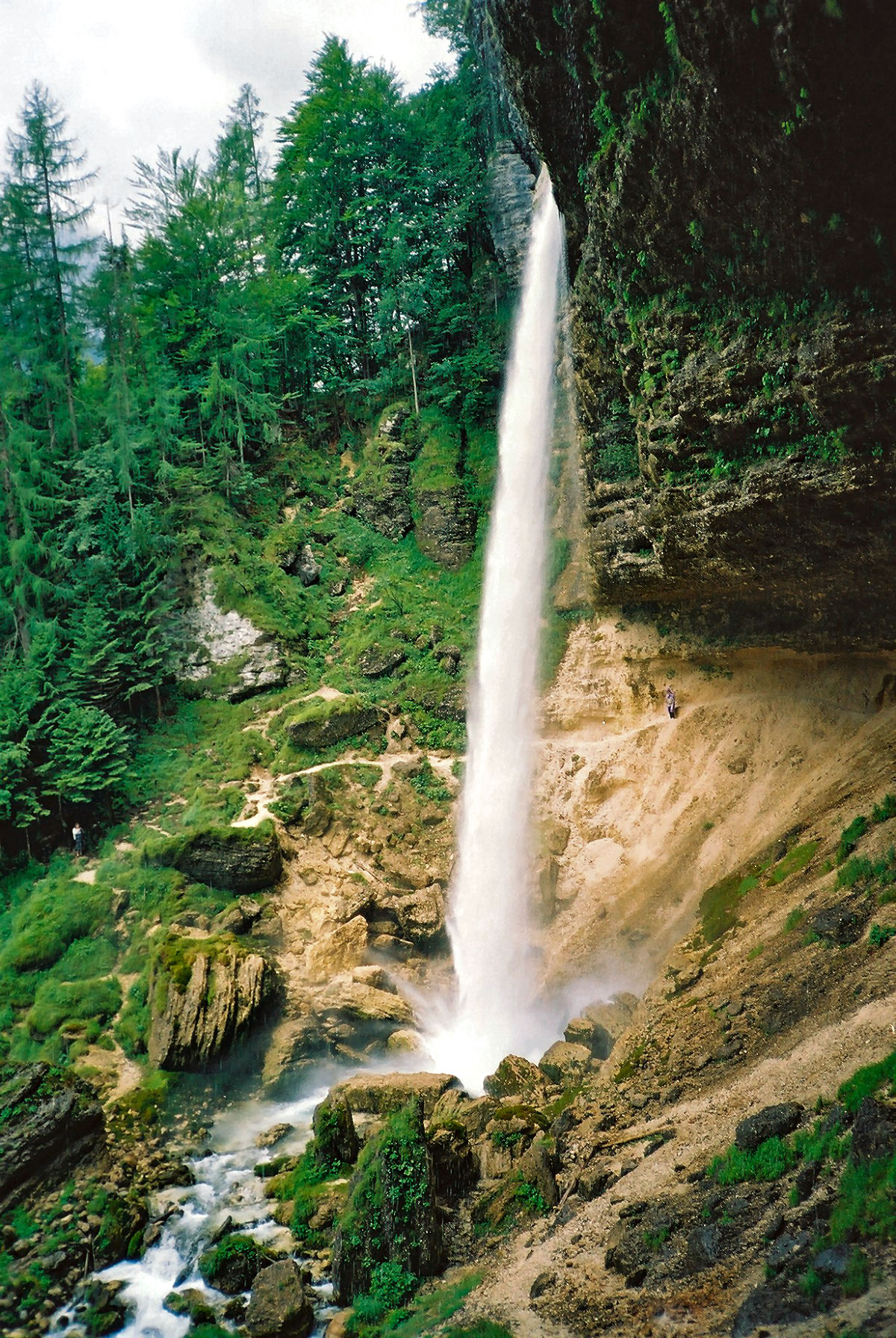 The unique thing about Pericnik is that you can walk behind the waterfall on a narrow path – you might get wet, but it's a really memorable experience. Image by Nigel's Europe / CC BY-SA 2.0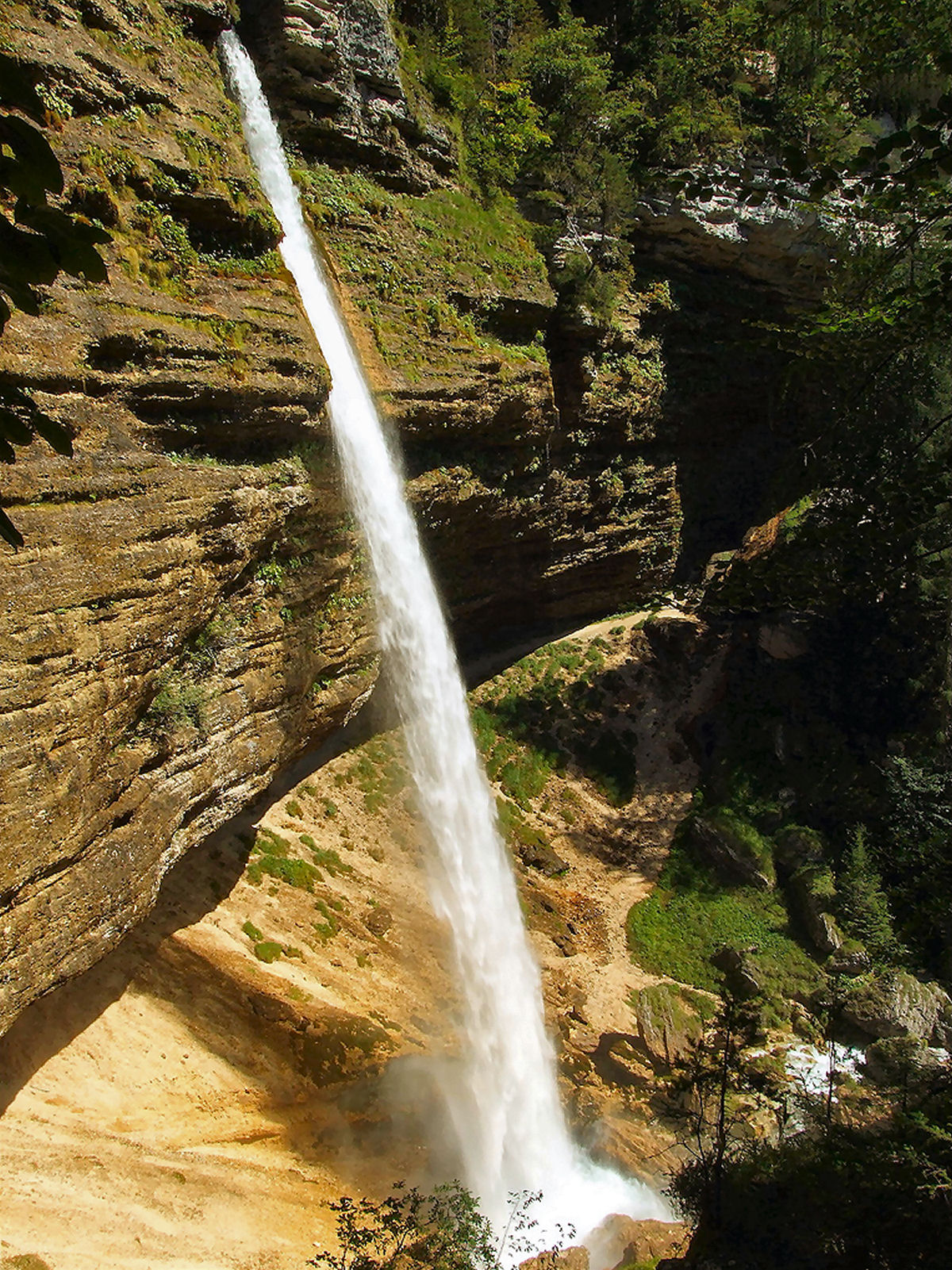 The total drop of the waterfall is 52 meters (170 feet). Image by ufoncz / CC BY 2.0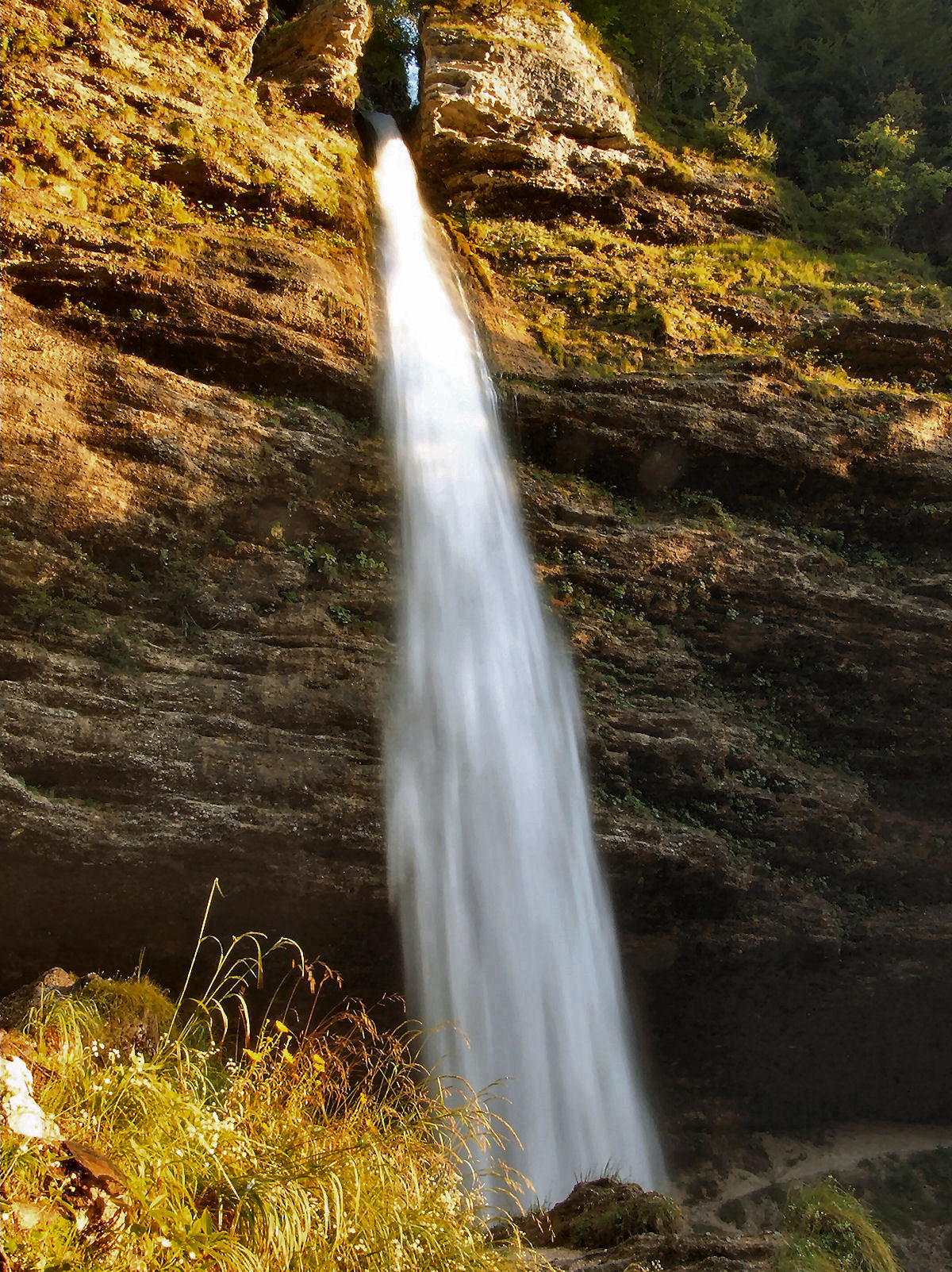 Waterfall Pericnik is at full flow in spring months of April and May when the snow in the mountains is melting. Image by ufoncz / CC BY 2.0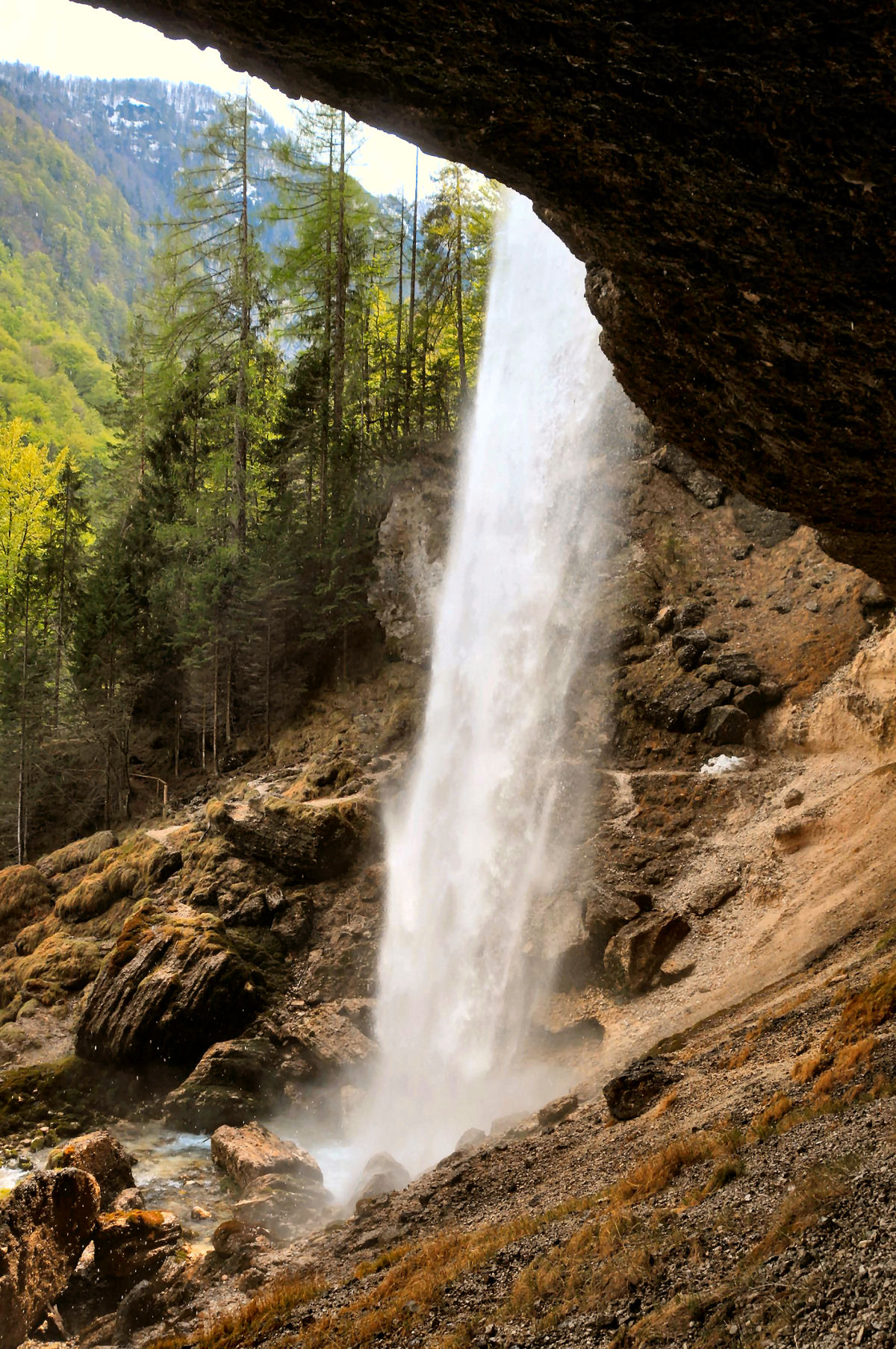 The waterfall is beautiful year round and a definite must after a heavy rain. Image by Tuoermin / CC BY-SA 3.0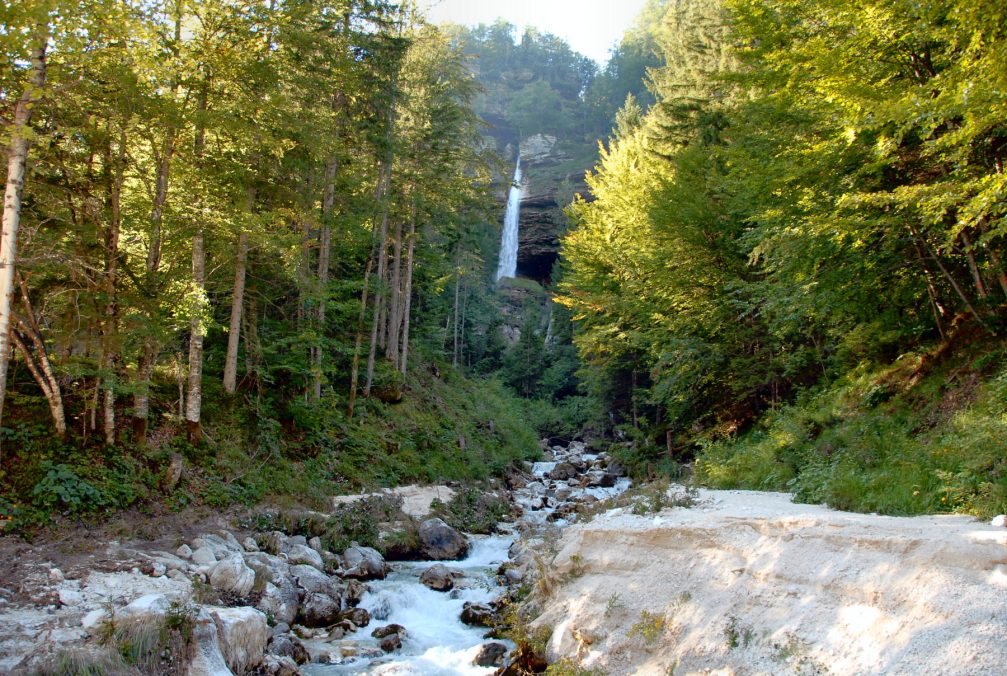 There are actually two Pericnik waterfalls, the Upper Pericnik which is 16 metres high and Lower Pericnik which is 52 metres high. The larger, lower one is more known, therefore the word Pericnik is usually used for this one. Image by Leancy / CC BY-SA 3.0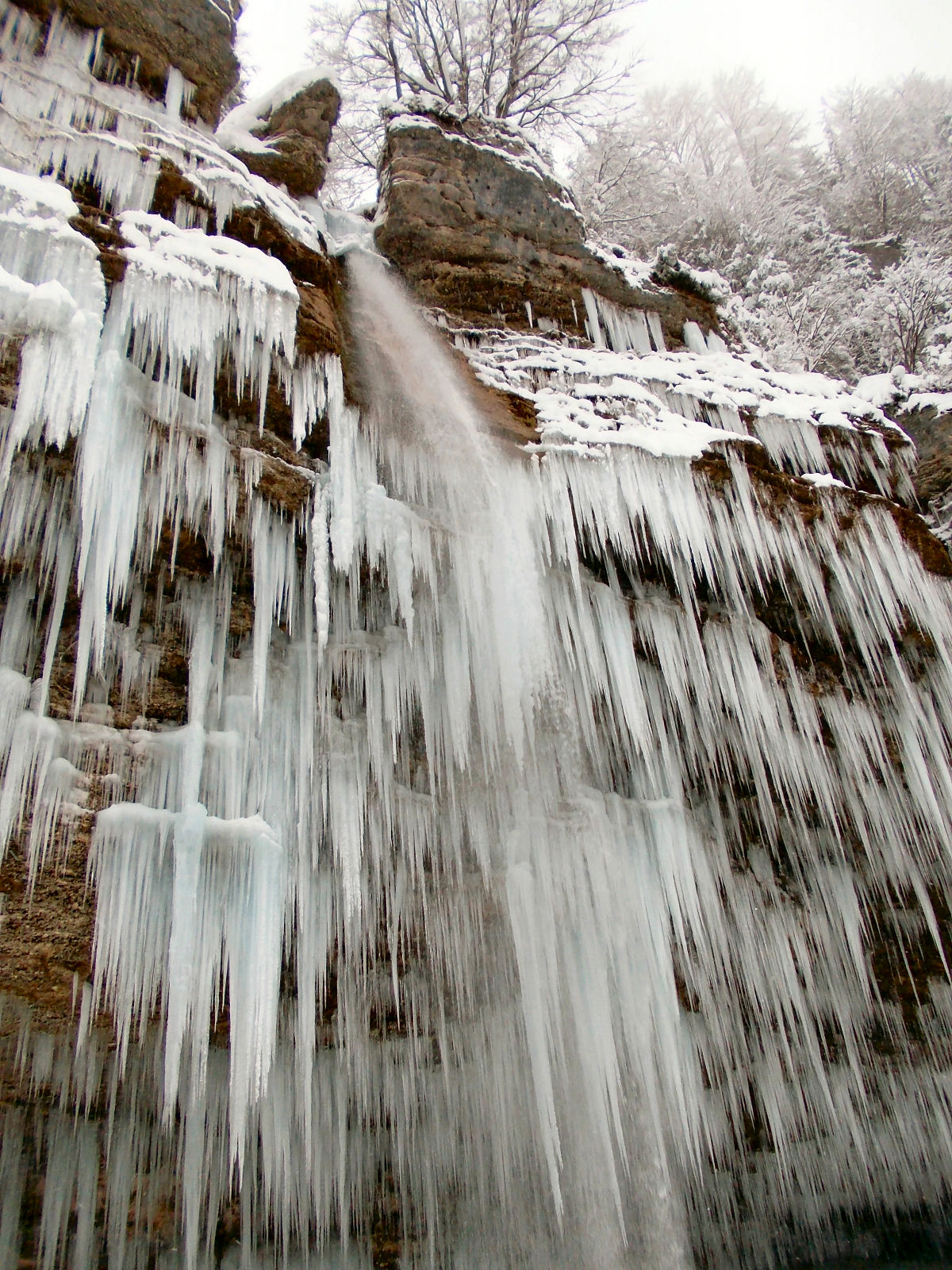 Pericnik is well worth a visit even during the winter, when the waterfall freezes. Image by Janezdrilc / CC0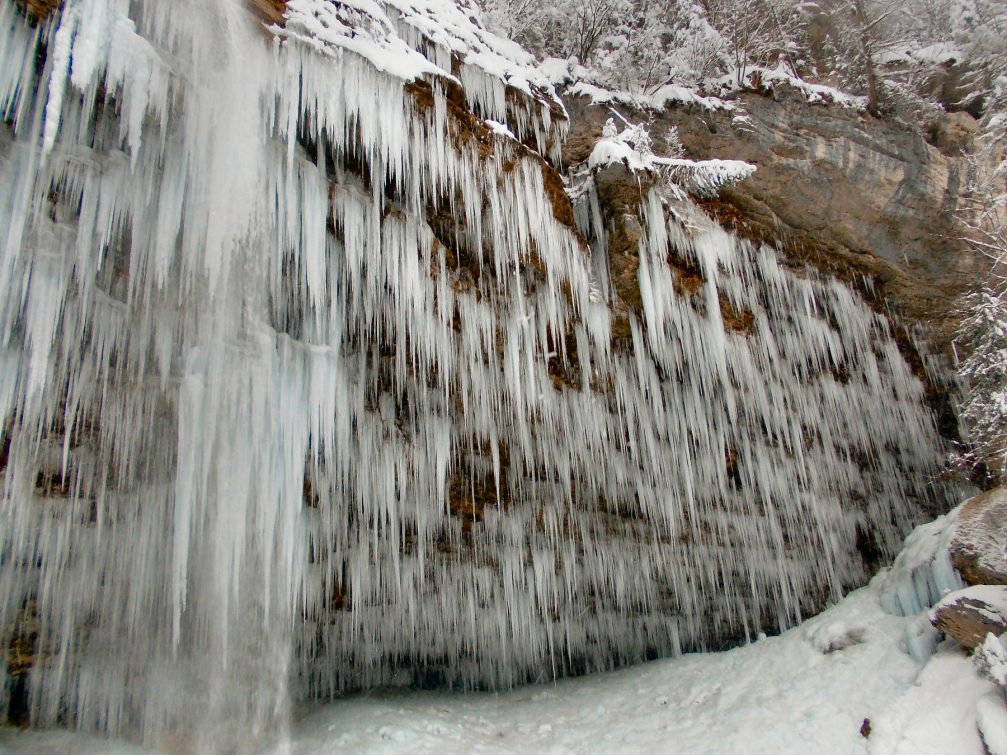 In the cold winter the icicles that form are breathtaking. A must see. Image by Janezdrilc / CC0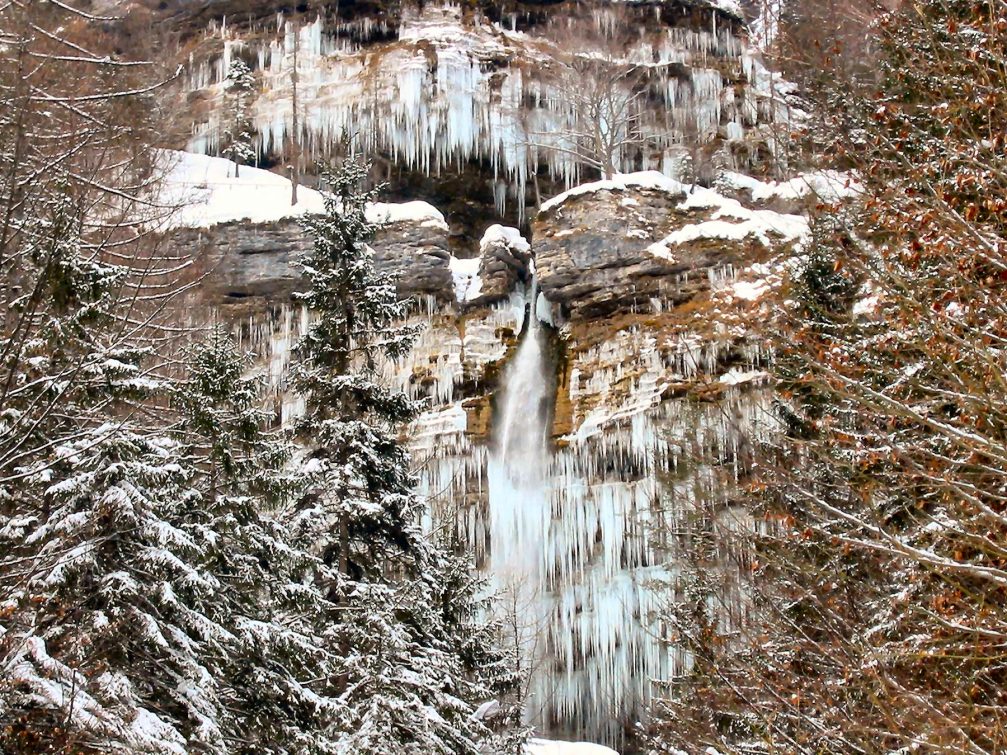 The waterfall has icicles in winter, which makes the view even more unique.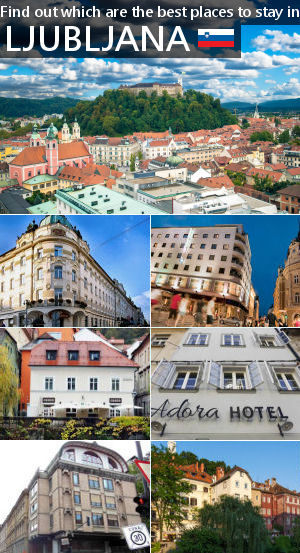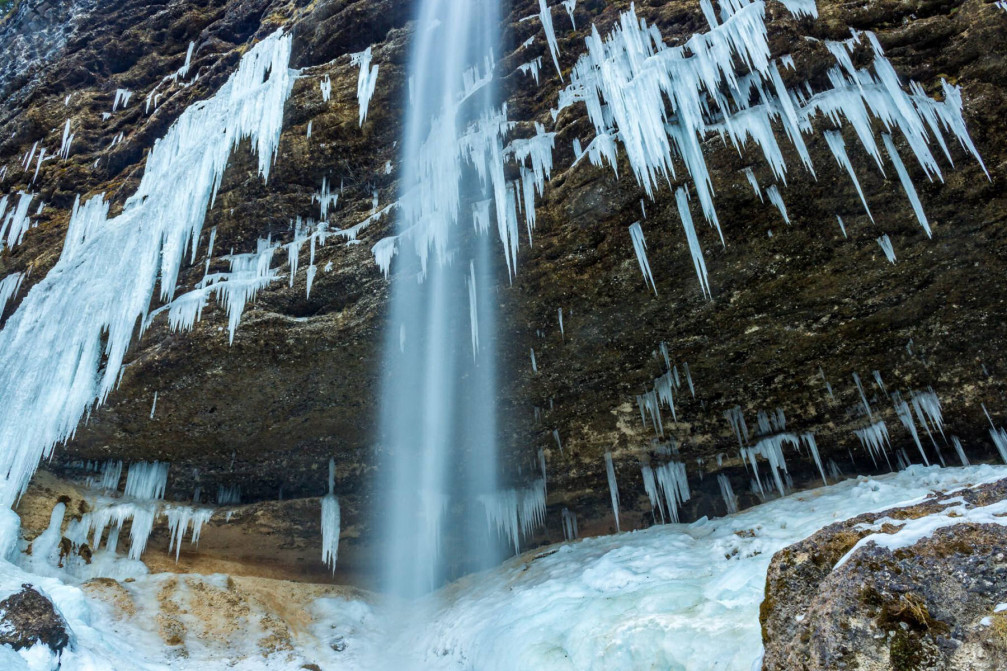 The frozen Pericnik and beautiful formation of icicles in winter time. Image by Miroslav Asanin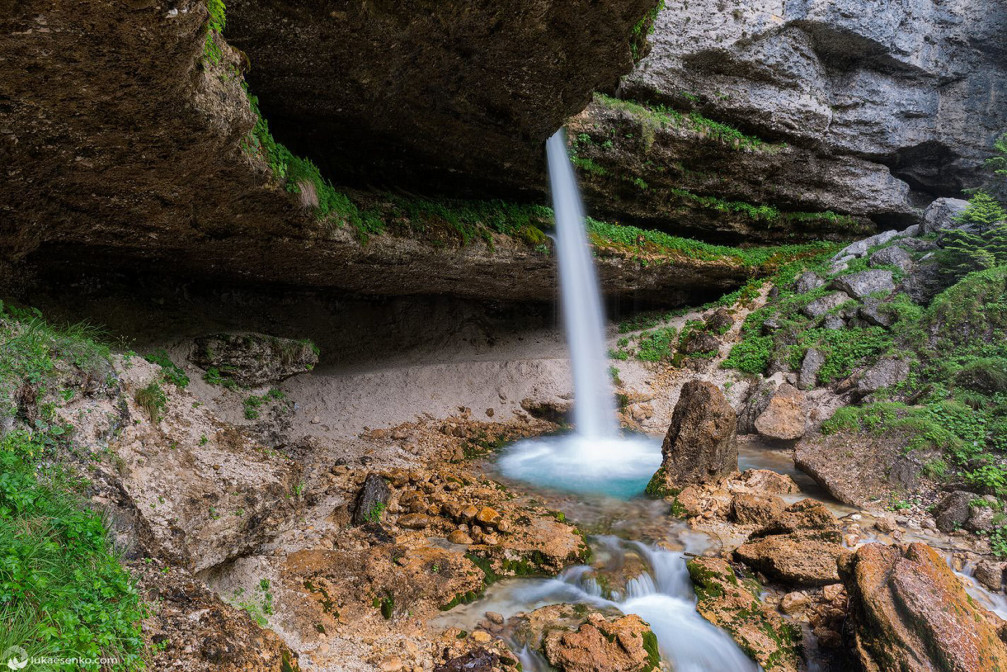 The 16-meter high Upper Pericnik waterfall is also worth seeing. Image by Luka Esenko
If you're planning to visit the Pericnik Waterfall (or the Triglav National Park) in the near future be sure to read more about this stunning waterfall here: All You Need To Know To Visit The Pericnik Waterfall!