Piran is the prettiest town on Slovenia's short Adriatic coastline, famous for its Venetian-style architecture, picturesque houses, narrow streets, and the beautiful oval town square named after the composer Giuseppe Tartini. With several hundred thousand people visiting Piran every year, it's no wonder lodging in this small town is snatched up quickly.
Accommodation in Piran comes in five main types: hotels, guest houses, bed and breakfasts, self-catering apartments and hostels. From the most luxurious to wallet-friendly, we have made a list of the best places to stay in Piran.
Note: Finding a nice accommodation in Piran during peak season (June-August) can be difficult, so consider booking a trip between January and April to beat the rush.
Places to stay in Piran that we recommend
The accommodation options in Piran can be divided into five main categories: hotels, guest houses, B&Bs, self catering apartments and hostels.
HOTELS IN PIRAN THAT WE RECOMMEND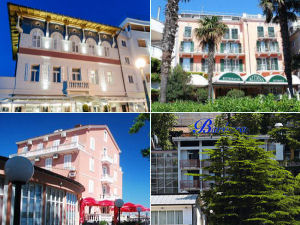 The charming coastal town of Piran is one of the most popular vacation destinations in Slovenia, but being such a small town, there are not many hotels in Piran. Actually, there are only four of them and finding a hotel in Piran during peak season (June-August) can be very difficult,
GUEST HOUSES IN PIRAN THAT WE RECOMMEND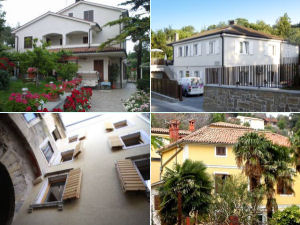 Guest house accommodation in Piran is a type of inexpensive hotel-like lodging. Piran guest houses are ideal for smaller, intimate groups of guests that would prefer to stay together. Guest houses are usually family or owner managed, and you will find people who really care about making your stay enjoyable and comfortable.
APARTMENTS IN PIRAN THAT WE RECOMMEND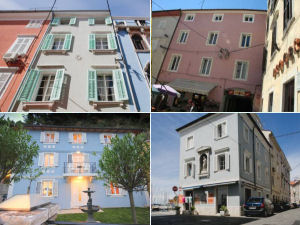 Staying at an apartment in Piran, Slovenia is an excellent alternative for those wanting more privacy, prefer to do their own cooking and wish to interact to the locals. Piran apartments are available at different price ranges, so always do your research beforehand.
BED AND BREAKFASTS IN PIRAN THAT WE RECOMMEND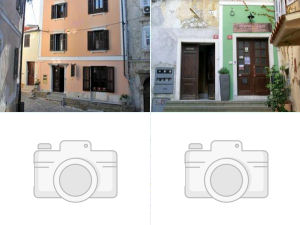 Thinking about staying in a bed and breakfast? Piran, Slovenia is home to a few lovely B&Bs where you can enjoy a quiet yet unforgettable getaway. By staying at a bed and breakfast, you can have a far more delightful vacation than you would if you stayed in a traditional hotel. Hotels just do not offer the same level of intimacy, comfort, charm, and relaxation as bed and breakfasts.
HOSTELS IN PIRAN THAT WE RECOMMEND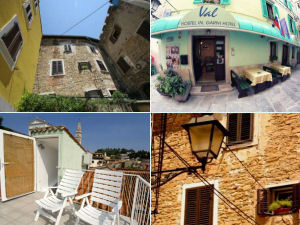 Hostels in Piran are perfect for the unscheduled traveler or backpacker, and for those who like an adventure - read: those who don't mind plenty of company. Even if you're not up for the cheapest option - a bed in a shared dorm - you can often get a basic private room at a Piran hostel for significantly less than the cost of a low-end hotel or privately rented room. Competition between Piran hostels has grown over the past 5-10 years so the quality has risen considerably.
All You Need To Know To Visit Piran
PIRAN – the gem of the Adriatic Sea located in Slovenian Istria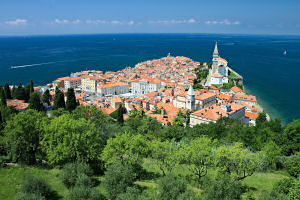 The charming coastal town of Piran is a medieval jewel on the Adriatic coast, situated at the cape of the Piran peninsula on the northern side of Istria, with Italy on the horizon. Since being part of the Republic of Venice, Piran has a rich cultural heritage and the close Venetian influence is immediately apparent in its architecture with the narrow winding streets, houses huddled close together, rising in cascades, beautiful squares and churches and breathtaking sea views.