Introducing Podcetrtek
Podcetrtek is a charming village on Slovenia's eastern border with Croatia in Obsotelj, the heart of Kozjansko, where most people come to relax at the Terme Olimia thermal spa.
Podcetrtek with surroundings is known for having the perfect wine-growing soil and weather conditions. In the 1960s, a thermal spring was discovered and with the increase of hotel and spa capacities in the mid eighties the village become a favorite spa destination for many Slovenian and foreign tourists. Pampering in an excellent hotel, relaxation with massages, the oriental rituals of the Turkish bath, a rest in a Japanese garden or green garden after one of nine different kinds of sauna, bathing in silicon-rich water, the outdoor thermal park, great recreational options, clean air and tranquility – these are just some of the pleasures that await you in the midst of the beautiful countryside in Podcetrtek.

Looming overhead the village is a castle, which is one of the oldest castles in Slovenia, originally built in the 11th century. The castle offers nice views and certainly gives a historical mark to the place. Unfortunately, the castle is currently not open to the public as it's waiting for the right investor for renewal.
While you can't visit the castle, you can visit the Minorite Olimje Monastery, a little less than 3 km southwest of the village, which was built as a Renaissance-style castle in about 1550. The monastery's greatest treasure is a 17th-century pharmacy painted with religious and medical scenes. The very hospitable Franciscan monks grow their own herbs and medicinal plants here and will provide you with them. A short distance from the Olimje Minorite Monastery is the Chocolate Centre Olimje, which makes and sells the most famous and delicious chocolate in Slovenia.
HISTORIC AND CULTURAL ATTRACTIONS IN PODCETRTEK AND THE SURROUNDING AREA
OLIMJE MONASTERY – a stunning historic castle converted into a monastery which houses the third oldest pharmacy in Europe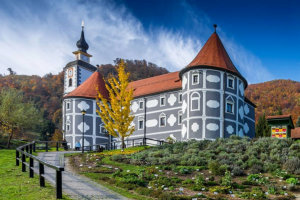 Overall Rating:

09/10 (Highly Recommended)


The Olimje Monastery is located in the hamlet of Olimje, just southwest of the spa village of Podcetrtek. It consists of a southeast and southwest wing with oval towers in the corners. Besides the impressive external appearance of the building, the key attractions are the incredible golden altar from 1675 and a very interesting pharmacy which dates back to the 17th century and still produces medicines via natural sources.
Places to stay in Podcetrtek that we recommend
The accommodation options in Podcetrtek can be divided into four main categories: hotels, guest houses, B&Bs, and self catering apartments.
HOTELS IN PODCETRTEK THAT WE RECOMMEND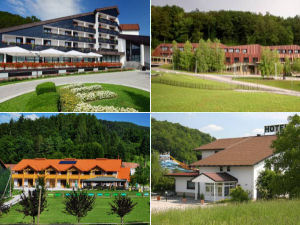 Podcetrtek is an endearing village on Slovenia's eastern border with Croatia, where most people come to escape from the stress of daily life and unwind at the Terme Olimia thermal spa. With Podcetrtek being a small village, there are only a couple of hotels there. Find out which are the ones that we recommend and why.
GUEST HOUSES IN PODCETRTEK THAT WE RECOMMEND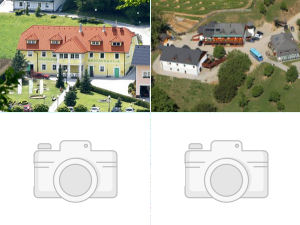 Podcetrtek guest houses are a type of accommodation that provides inexpensive lodging to the tourists. They are very similar to bed and breakfasts with reasonable rates for the rooms. They are typically houses that have been exclusively converted into guesthouses for travelers and have very limited staff - usually the owner and family members.
APARTMENTS IN PODCETRTEK THAT WE RECOMMEND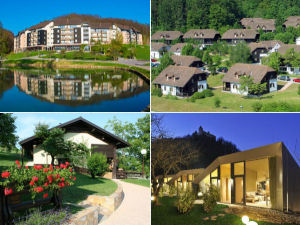 For the budget-conscious tourist who enjoys cooking, Podcetrtek's self catering apartments offer a nice combination of independence and practicality. Self catering gives you the freedom to create the meals you want, which is especially useful for those who need to stick to specific diets. It means you're not obligated to eat breakfast at set times like in hotels or bed and breakfasts, and provides the flexibility to come and go as you please.
BED AND BREAKFASTS IN PODCETRTEK THAT WE RECOMMEND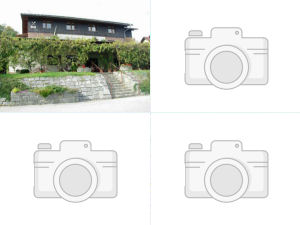 Podcetrtek bed and breakfasts are an inexpensive and relaxing alternative to a classic hotel. Typical bed and breakfasts in Podcetrtek are private homes with fewer than four bedrooms, and they usually offer a delicious breakfast with lots of choice and variety for guests, but don't serve other meals.
Podcetrtek Pictures
View our image gallery that proves you absolutely have to visit Podcetrtek!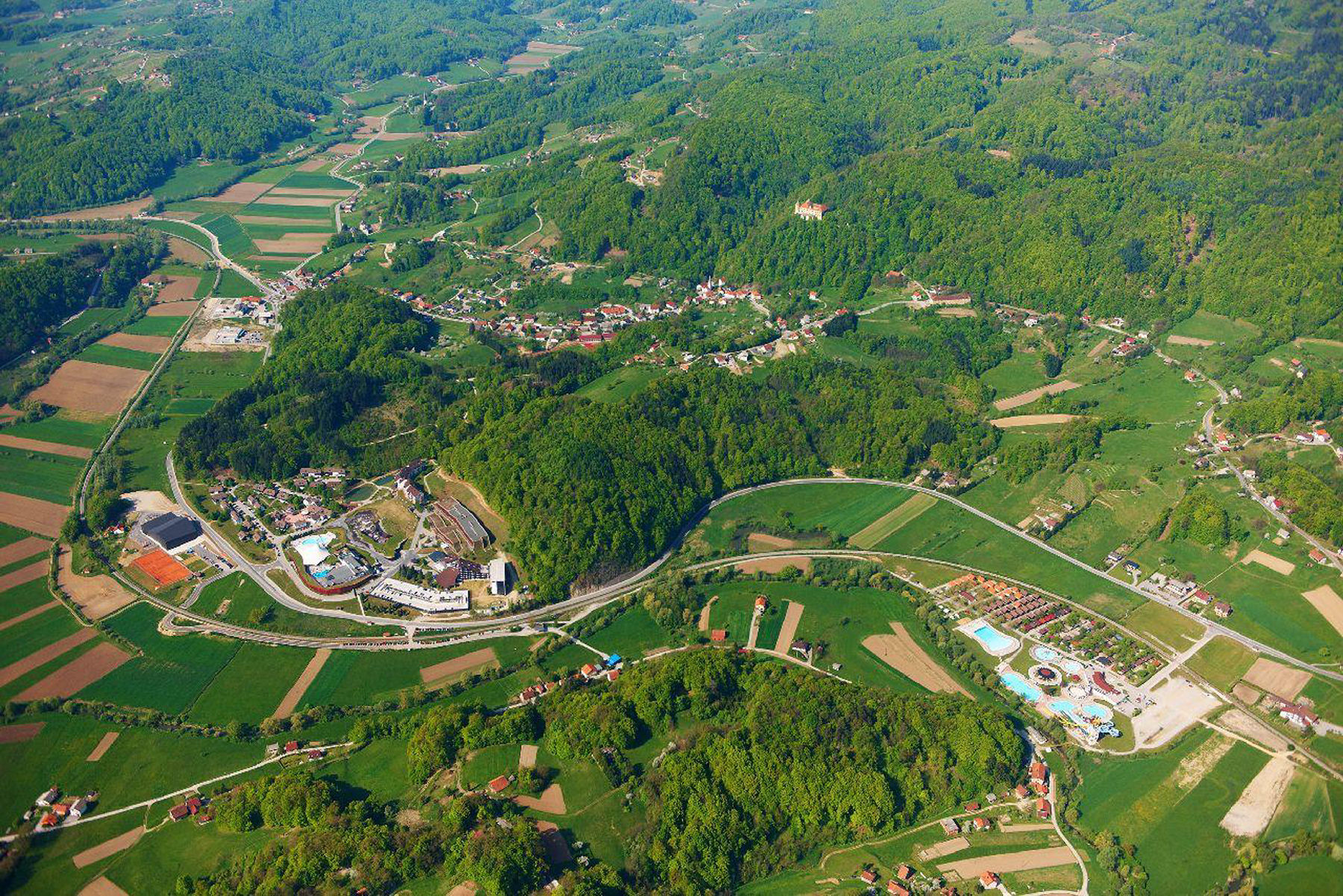 The village and the Terme Olimia thermal spa. (Photo courtesy of Terme Olimia)
Discover beautiful Podcetrtek through amazing photos!
PODCETRTEK (20 pictures)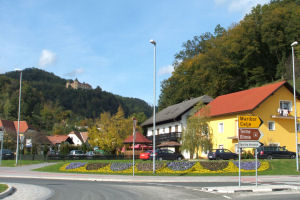 Podcetrtek is a lovely village on Slovenia's eastern border with Croatia in Obsotelj, the heart of Kozjansko, where most people come to relax at the Terme Olimia thermal spa.
Location of Podcetrtek on the map

Address: Zdraviliska cesta 1, 3254 Podcetrtek, Slovenia
Latitude and Longitude Coordinates: 46.154266, 15.607966
GPS coordinates: 46° 9′ 15.3576" N 15° 36′ 28.6776" E
Region: Styria