Introducing Izola
Slovenia's coastline lays on the beuatiful Adriatic Sea, but despite its short length of a little more than 45 kilometres, it's very attractive and every one of the towns along it has a distinctive and different character and layout. And Izola is no exception. It is a romantic little Venetian port town with beautiful old architecture and beautiful nature.
Izola's old town was actually an island until the early-19th century and that's where it's name comes from. In latin, isola means an island. The island was inhabited in the 1st century A.D. In 1253 Izola has declared independence and became a town with its own laws and government. In 1820 thermal spring was discovered here, leading to the town's earliest forms of tourism. In the 19th century, the fishing industry began to flourish and the first fishing factory along the Adriatic coast was built in the town.

The old town centre is packed with well-preserved old buildings, narrow winding streets, small squares and lined with Mediterranean vegetation. Highlights includes the Parish Church of St Maurus, Besenghi degli Ughi Palace, Manzioli House, Veliki central square and the Church of St Mary of Haliaetum. One can explore the Slovenian and Italian culture through the many museums, art studios and galleries. Definitely a must is also at least one trip to see the vineyards and wine roads of the surrounding countryside.
As far as restaurants go, there are a several great fish and seafood places, especially along the waterfront and old port areas, which is not surprising at all, given the significant role that fishing has played in the town's history.
The accommodation options in Izola can be divided into two main categories: self catering privately rented apartments located in and around the old town centre and large hotels which are all located to the south and west of the modern marina on the other side of town.
Places to stay in Izola that we recommend
The accommodation options in Izola can be divided into three main categories: hotels, self catering apartments and hostels.
HOTELS IN IZOLA THAT WE RECOMMEND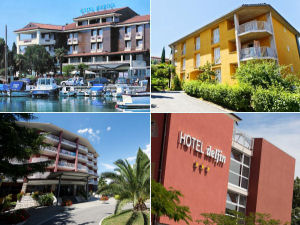 As Izola is a small old fishing town, there are not many hotels here. Find out which are the ones that we recommend and why.
APARTMENTS IN IZOLA THAT WE RECOMMEND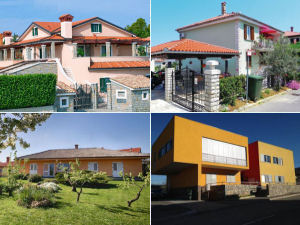 If you're not ready to pay high nightly rates for some of the better hotels in Izola, self-catering apartments are a great alternative! It can make one feel this old fishing town life better and provide greater independence, intimacy, safety and comfort.
HOSTELS IN IZOLA THAT WE RECOMMEND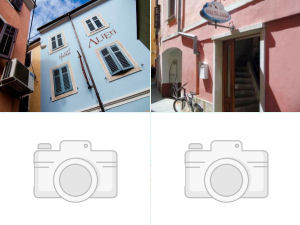 Izola hostels are the cheapest kind of accommodation you can find in town, but be prepared for the lack of privacy and quiet. Izola hostels offer housing where a number of people share the same room (or a dorm) and the bathrooms are shared too. Most of the hostels in Izola also feature a common eating room, lockers, some board and card games, and free Wi-Fi. Izola hostels are therefore a good option for travelers and backpackers on limited budget.
Izola Pictures
View our image gallery with 15 high-resolution photos that proves you absolutely have to visit Izola!
Photo by Uros Leva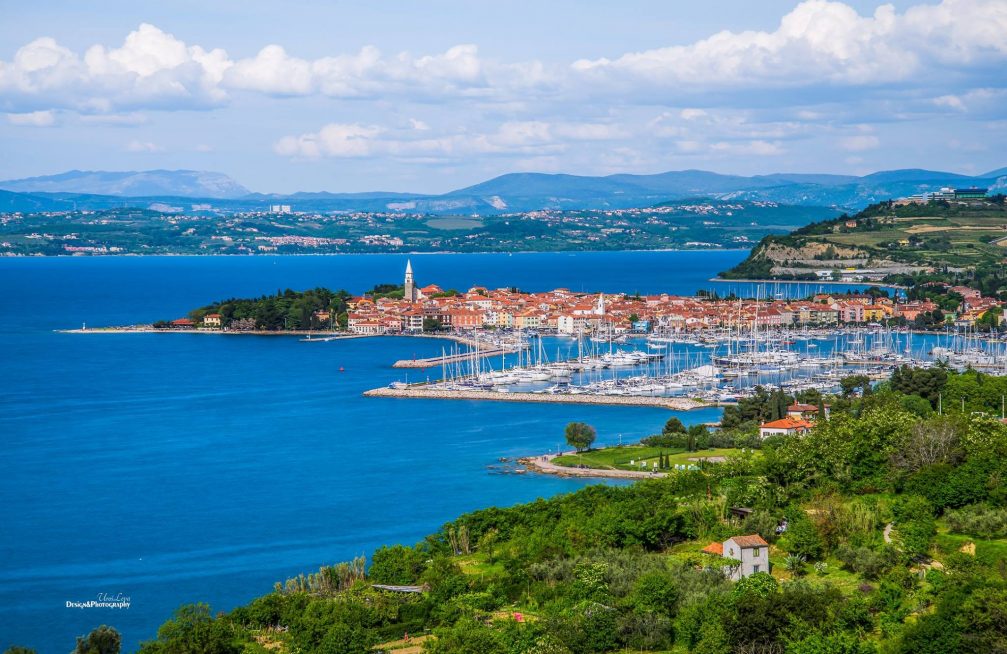 Izola is a charming, small, very old, pleasant, lively, and often overlooked Mediterranean town situated between Koper and Piran.
Next 9 photos below by Erich Reisinger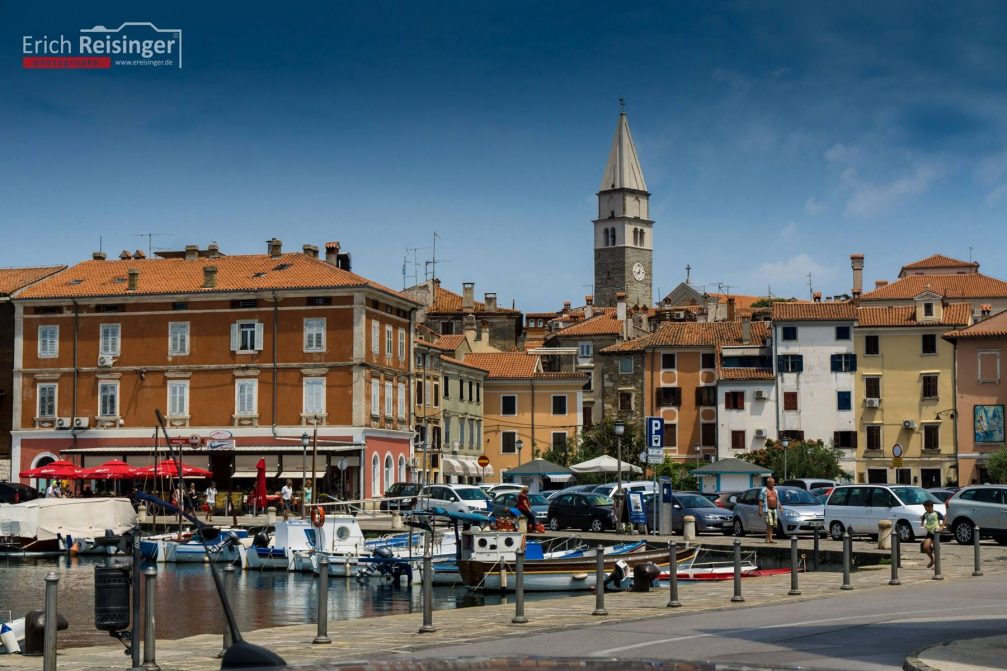 The beautiful old architecture in the town centre.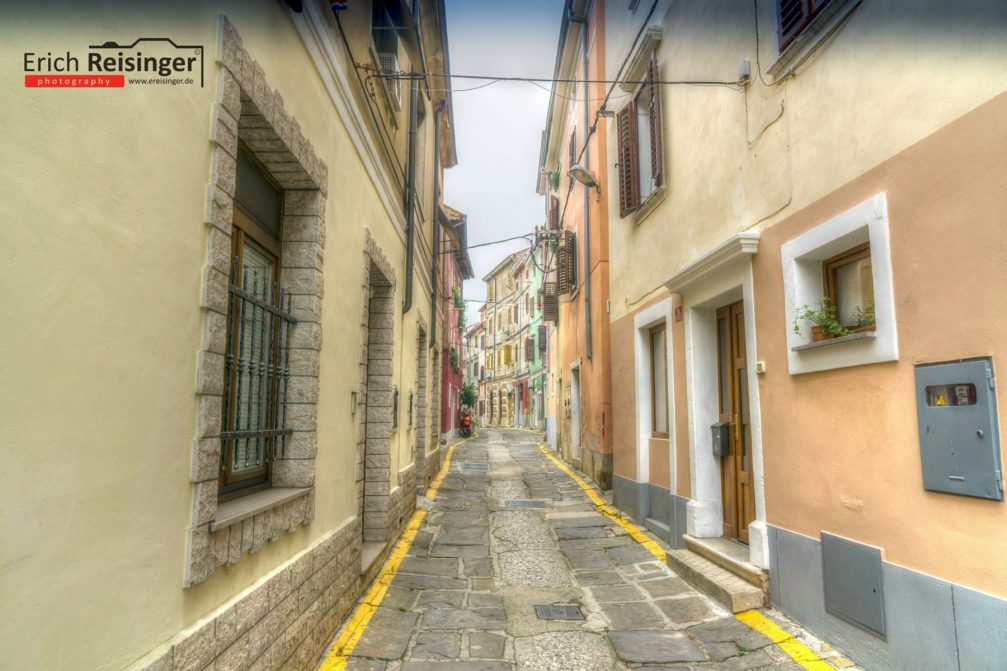 A picturesque narrow street in the old part of the town.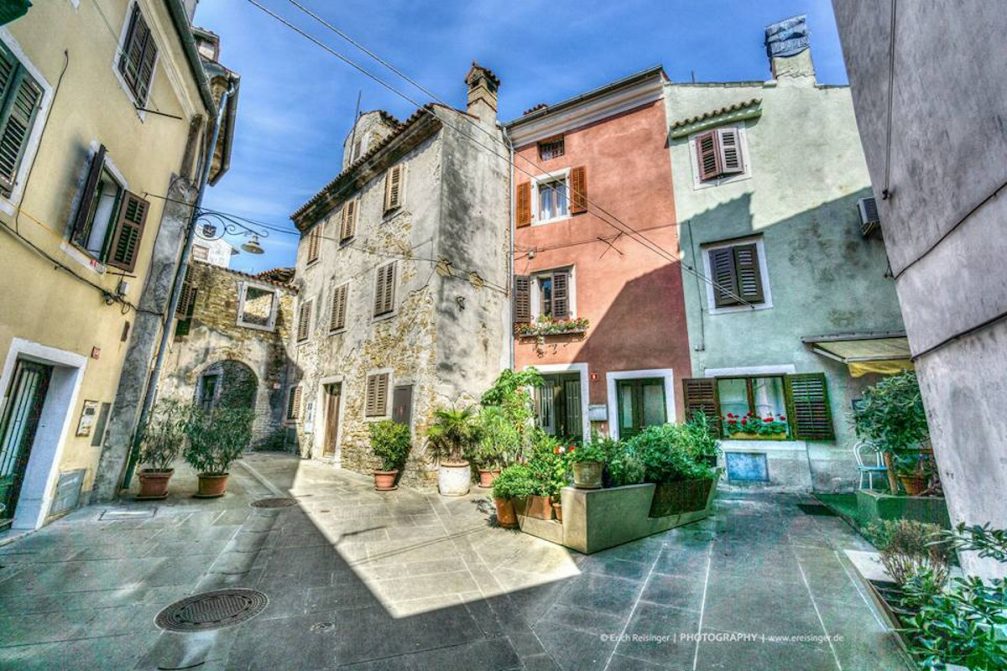 Picturesque old houses in the old town centre.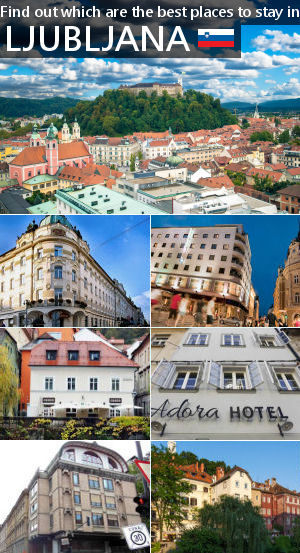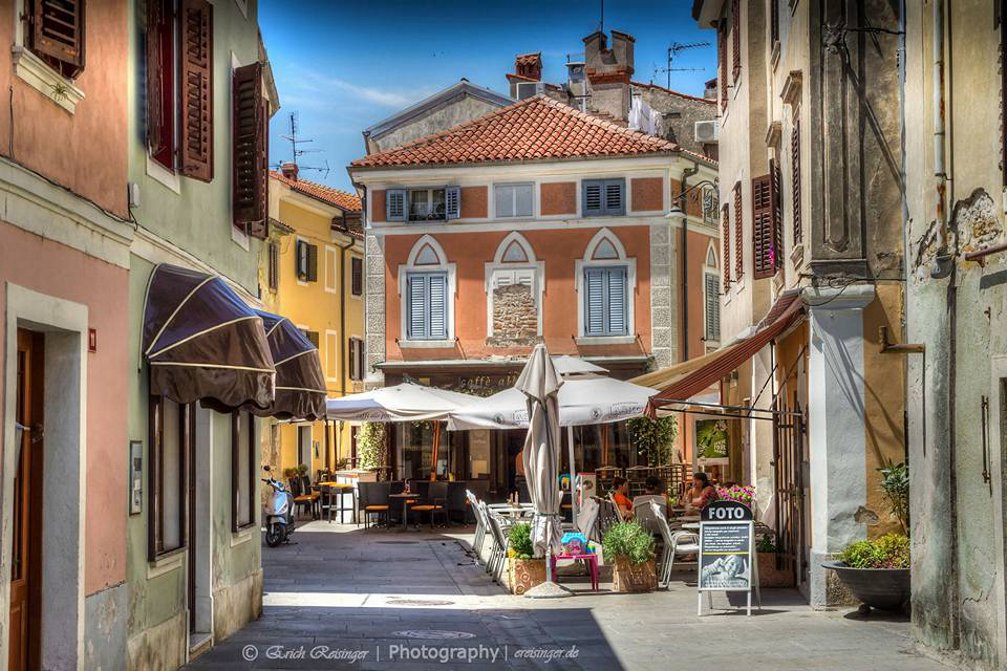 There are many great seafood restaurants and lovely alfresco cafes in the town, especially along the waterfront and the historic town centre.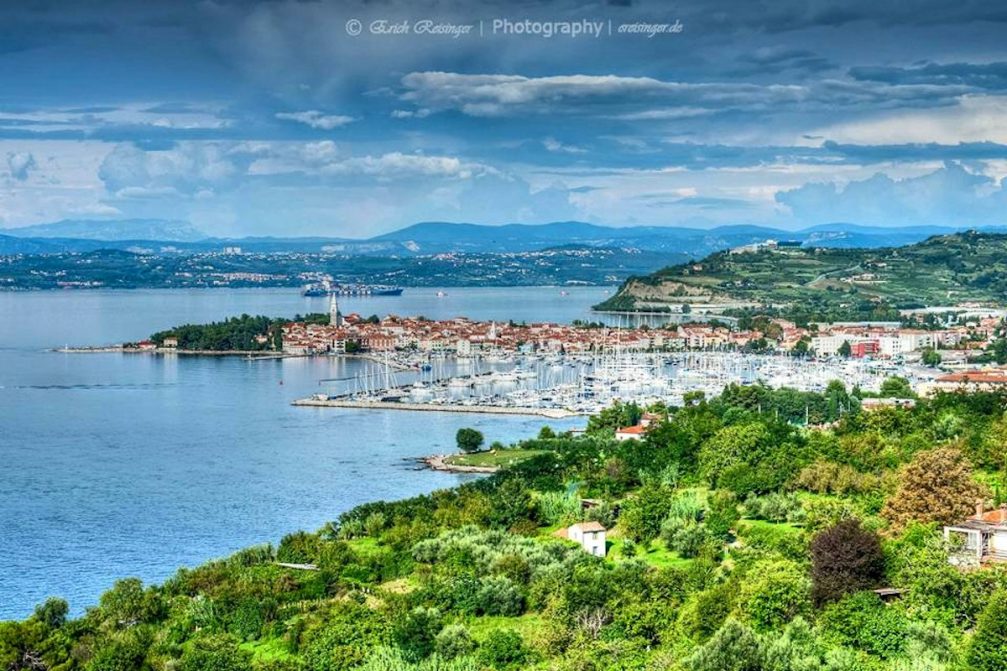 A gorgeous panoramic view.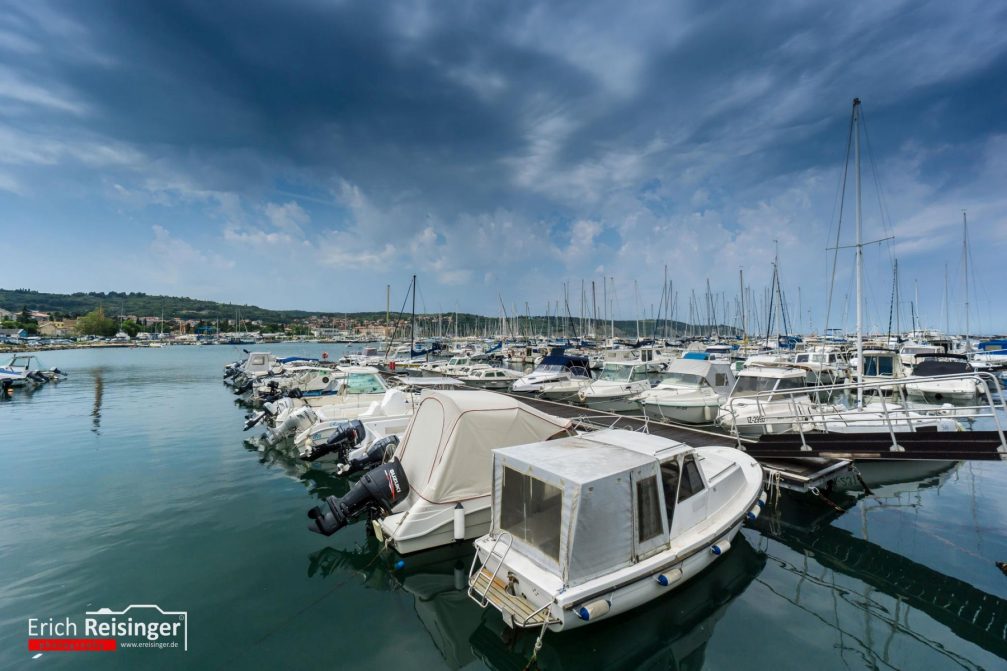 The marina.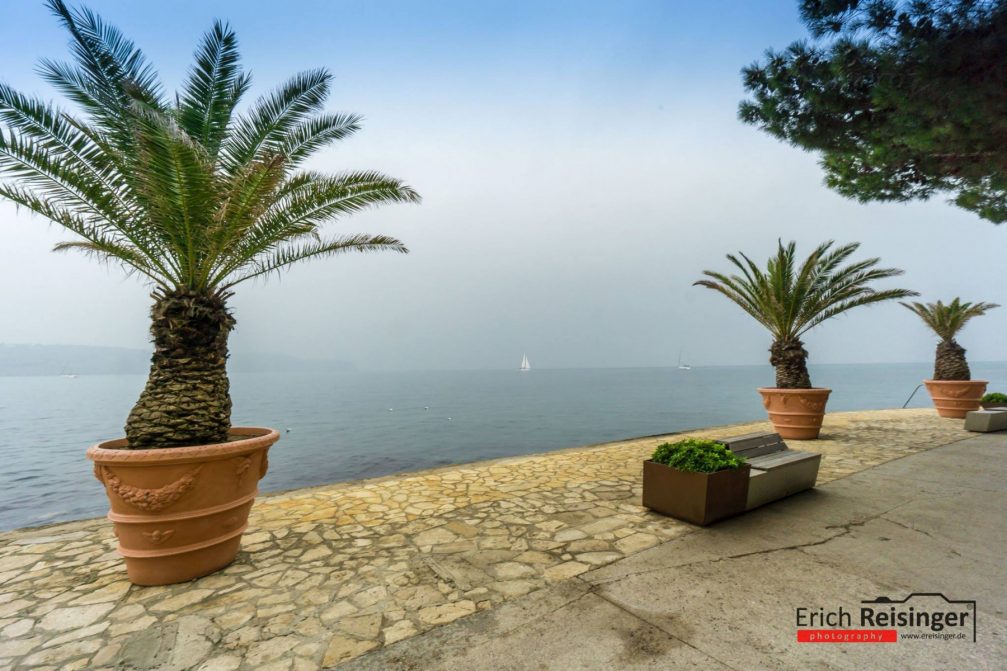 A view towards the sea.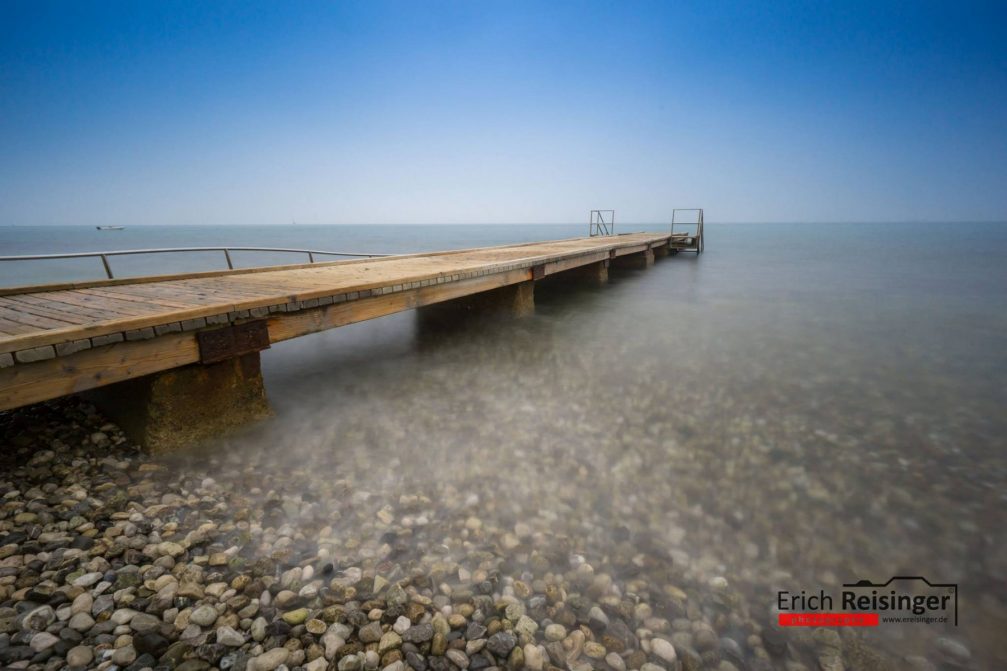 A wooden dock.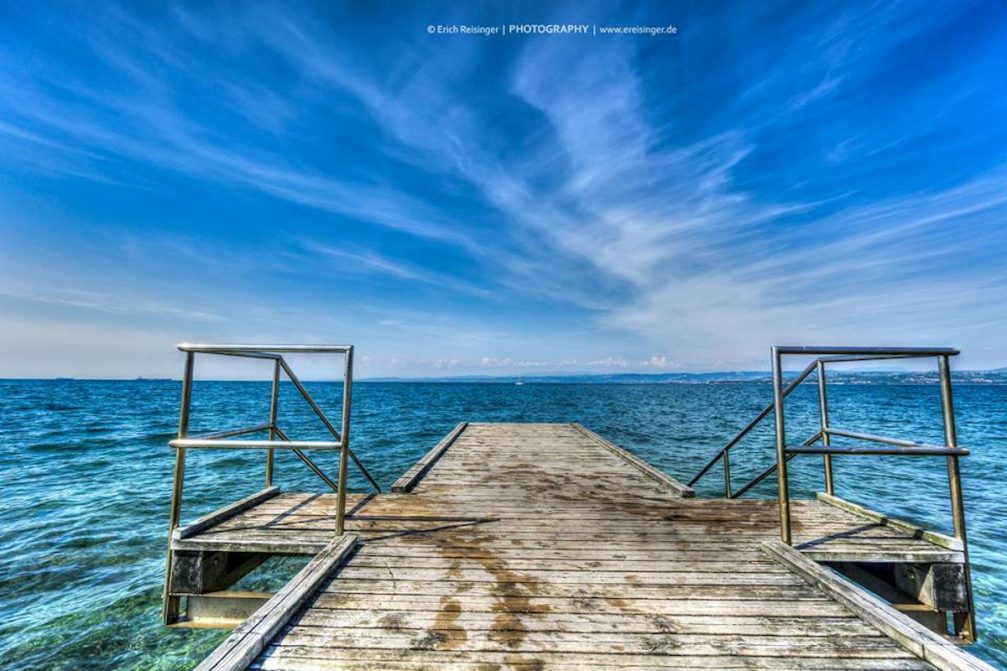 A view of the Adriatic Sea from a wooden dock.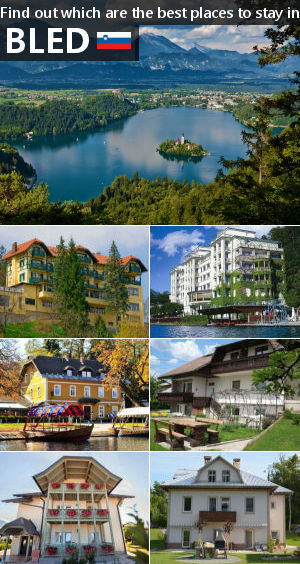 Next 4 photos below by Bostjan Kersbaumer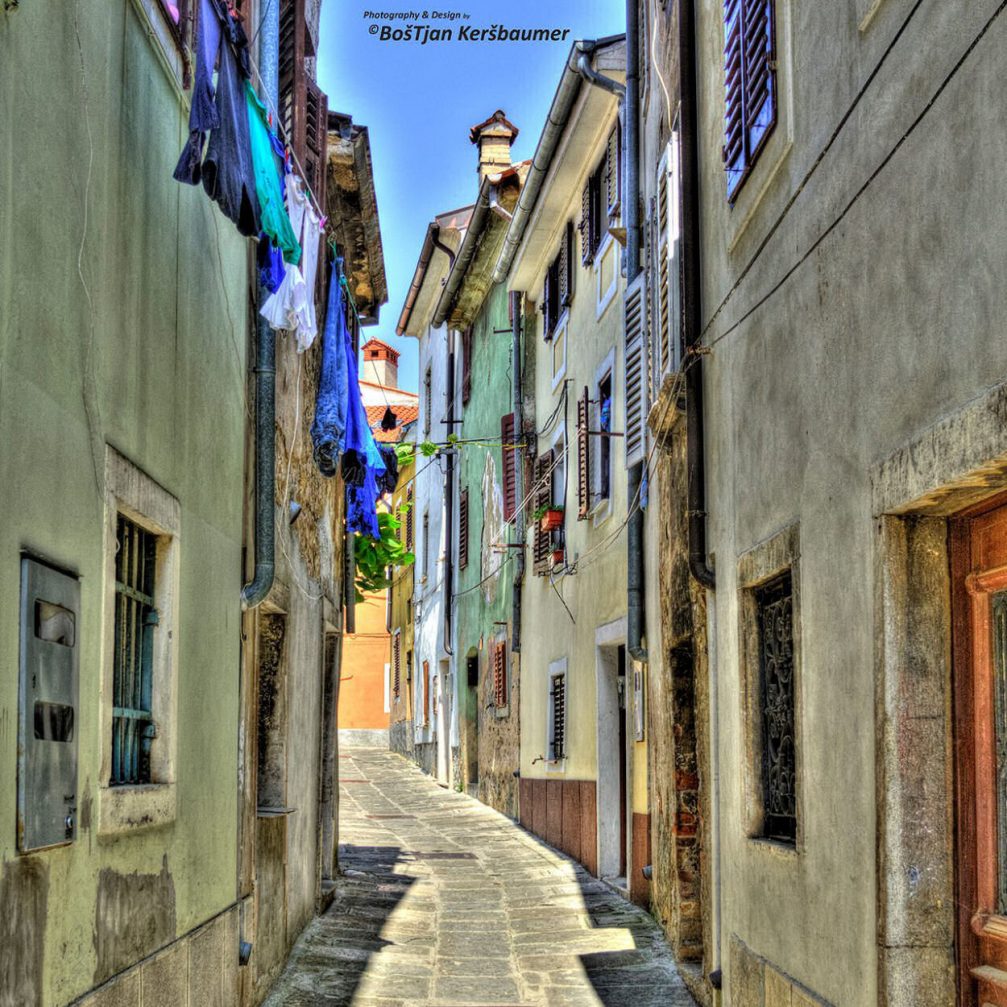 A narrow street in the old part of the town.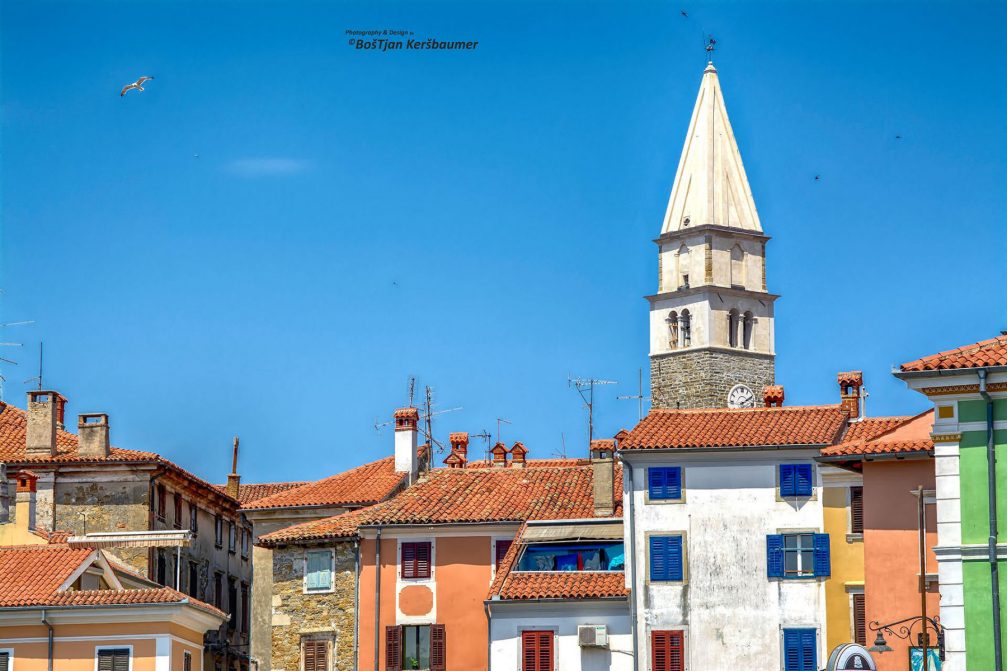 There are lots of well-preserved old buildings with red tile roofs in Izola. On the right hand side you can see the 16th-century tower of St. Maurus's Parish Church.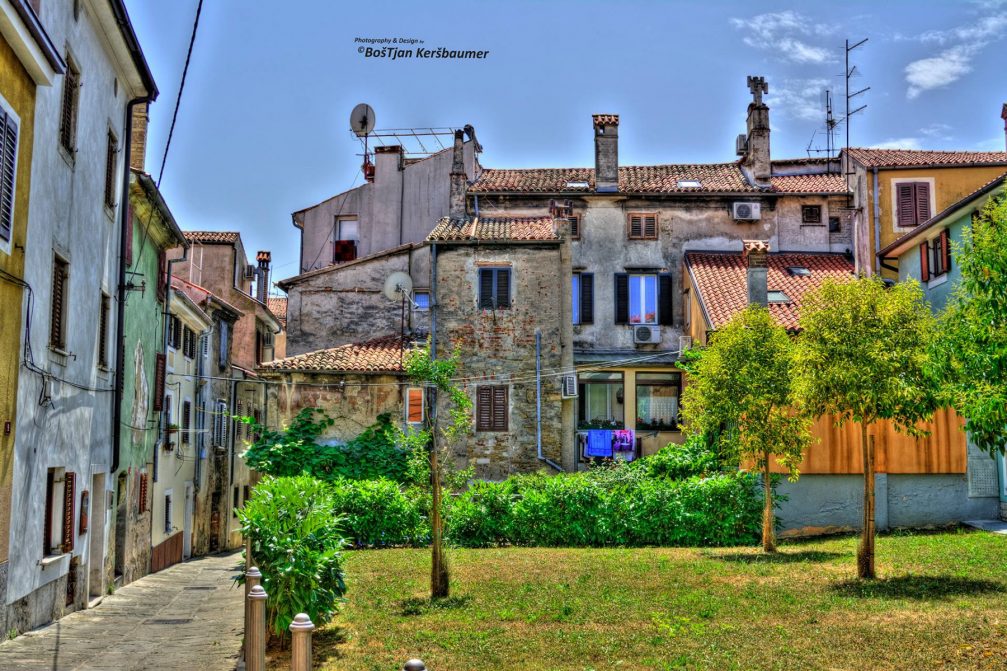 Historic houses in the old part of the town.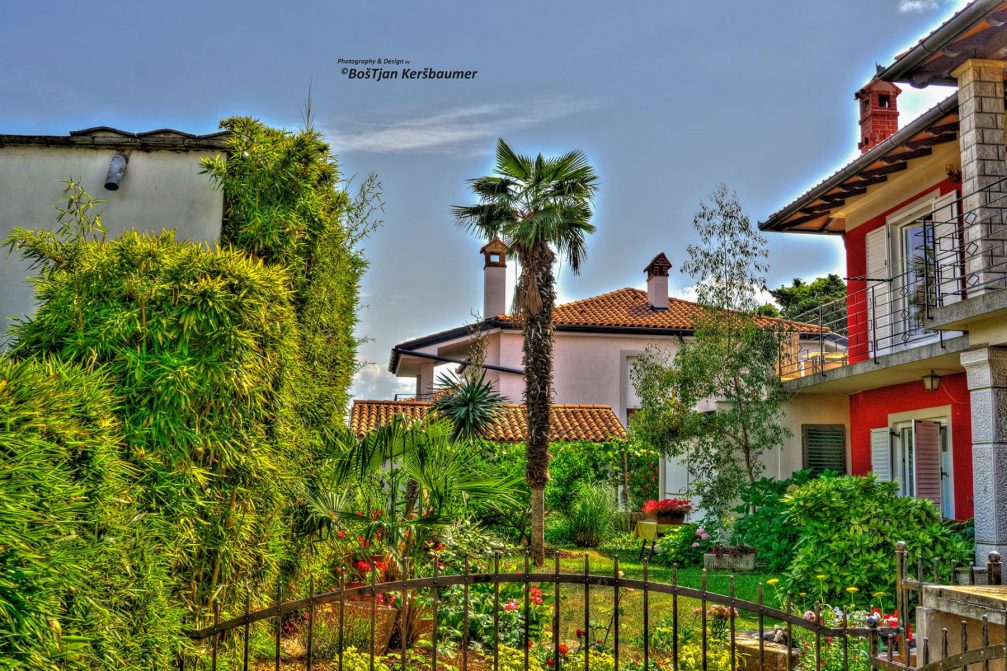 A beautiful garden.
Photo by Branko Cesnik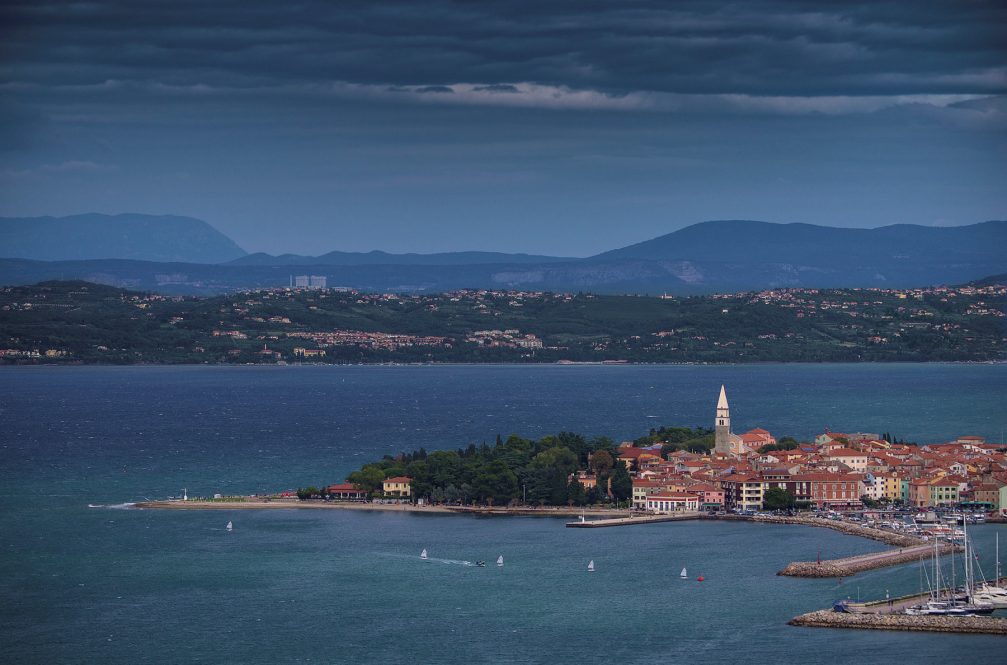 The town currently has about 16,000 residents.
Discover beautiful Izola through amazing photos!
IZOLA (15 pictures)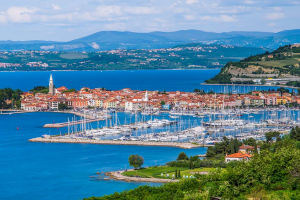 Izola is a romantic little Venetian port town with beautiful old architecture and breathtaking nature.
Location of Izola on the map

Address: Veliki trg 1, 6310 Izola, Slovenia
Latitude and Longitude Coordinates: 45.538200, 13.657328
GPS coordinates: 45° 32′ 17.5200" N 13° 39′ 26.3808" E
Region: Littoral