About The Savica Waterfall
Waterfall Savica is considered to be the most famous and the most scenic waterfall in Slovenia. It is located above the famous Lake Bohinj, under the cliff of Komarca, inside the Triglav National Park in the northwestern corner of Slovenia. The waterfall flows from the rock face above and cascades 78 metres into a large water sink, which is located at an altitude of 500 meters. To reach the waterfall it's a roughly a 20-minute walk from the parking lot up a thickly forested slope.
Savica Waterfall Photo Gallery
A beautiful picture gallery containing 10 high resolution Savica Waterfall photos, taken either by professional photographers or amateur photo enthusiasts!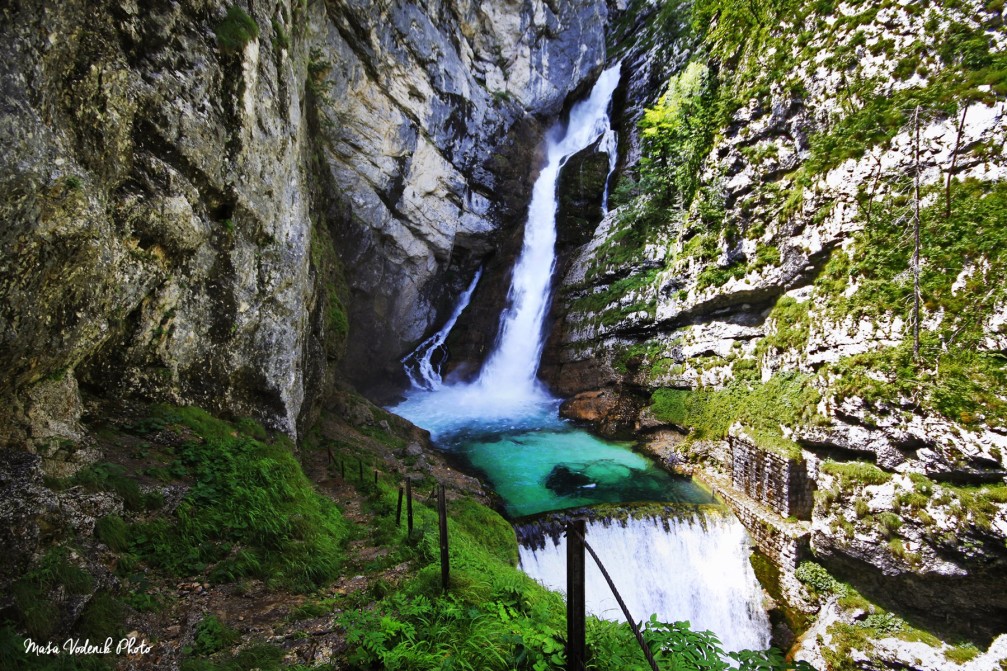 The Savica Waterfall is the must go to attraction of the Bohinj area. Image by Masa Vodenik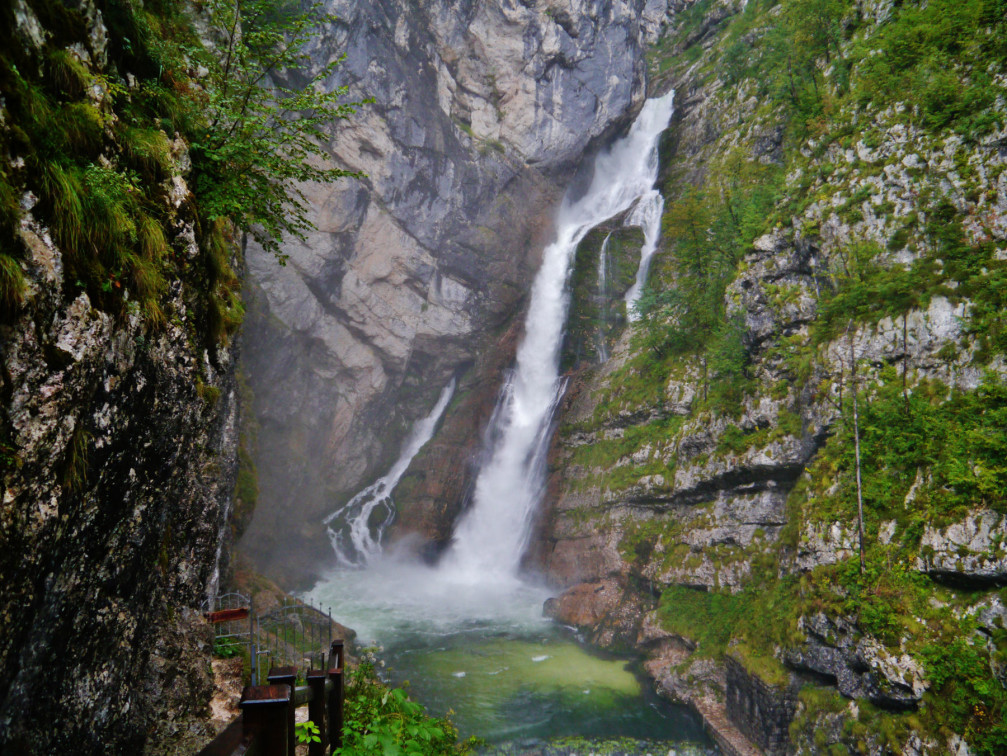 The waterfall is one of the most visited Slovenian waterfalls, situated above Lake Bohinj at the heart of the Triglav National Park. Image by Zairon / CC BY-SA 4.0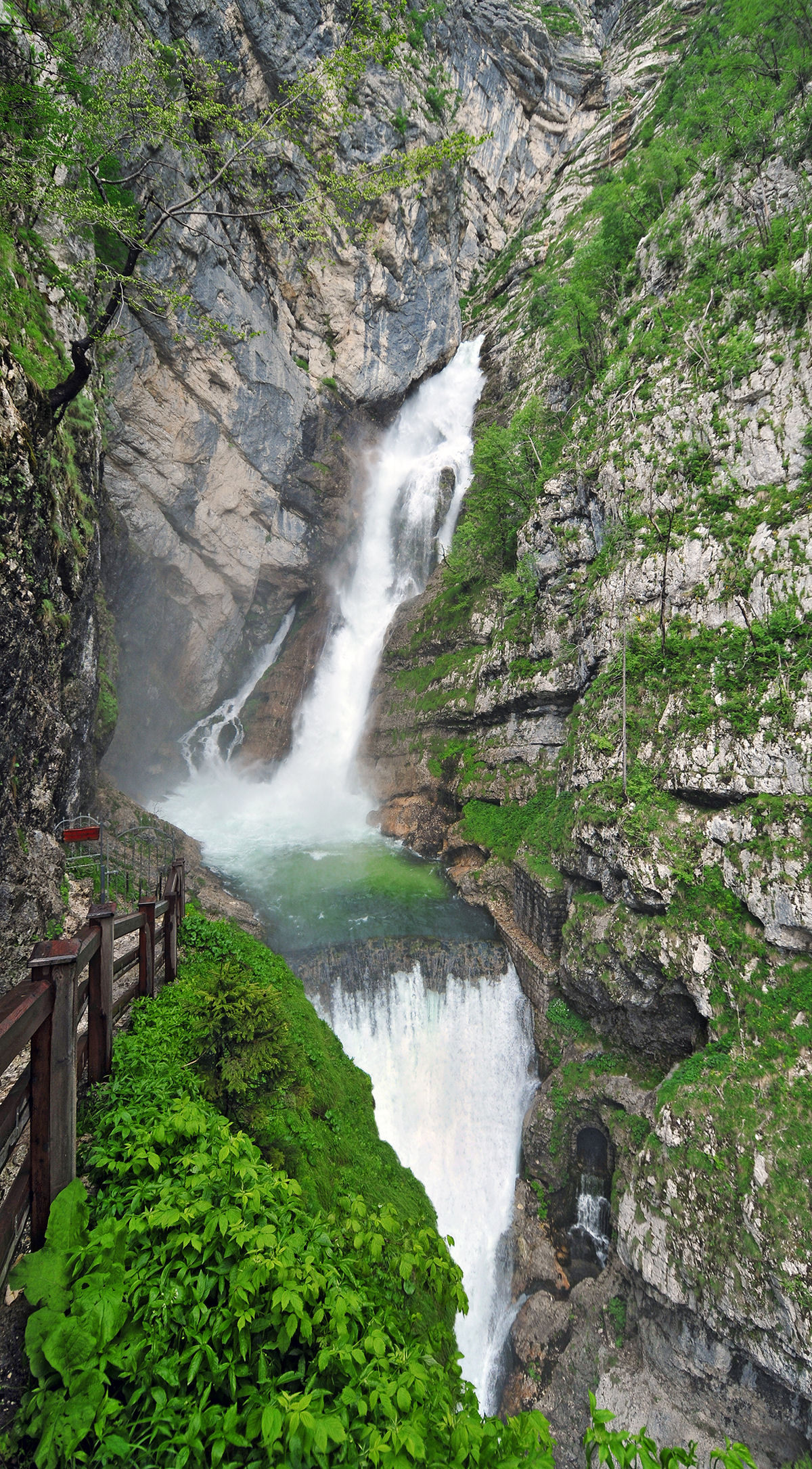 There is a nice viewing platform at the waterfall to take your pictures from. Image by Michael Gäbler / CC BY-SA 3.0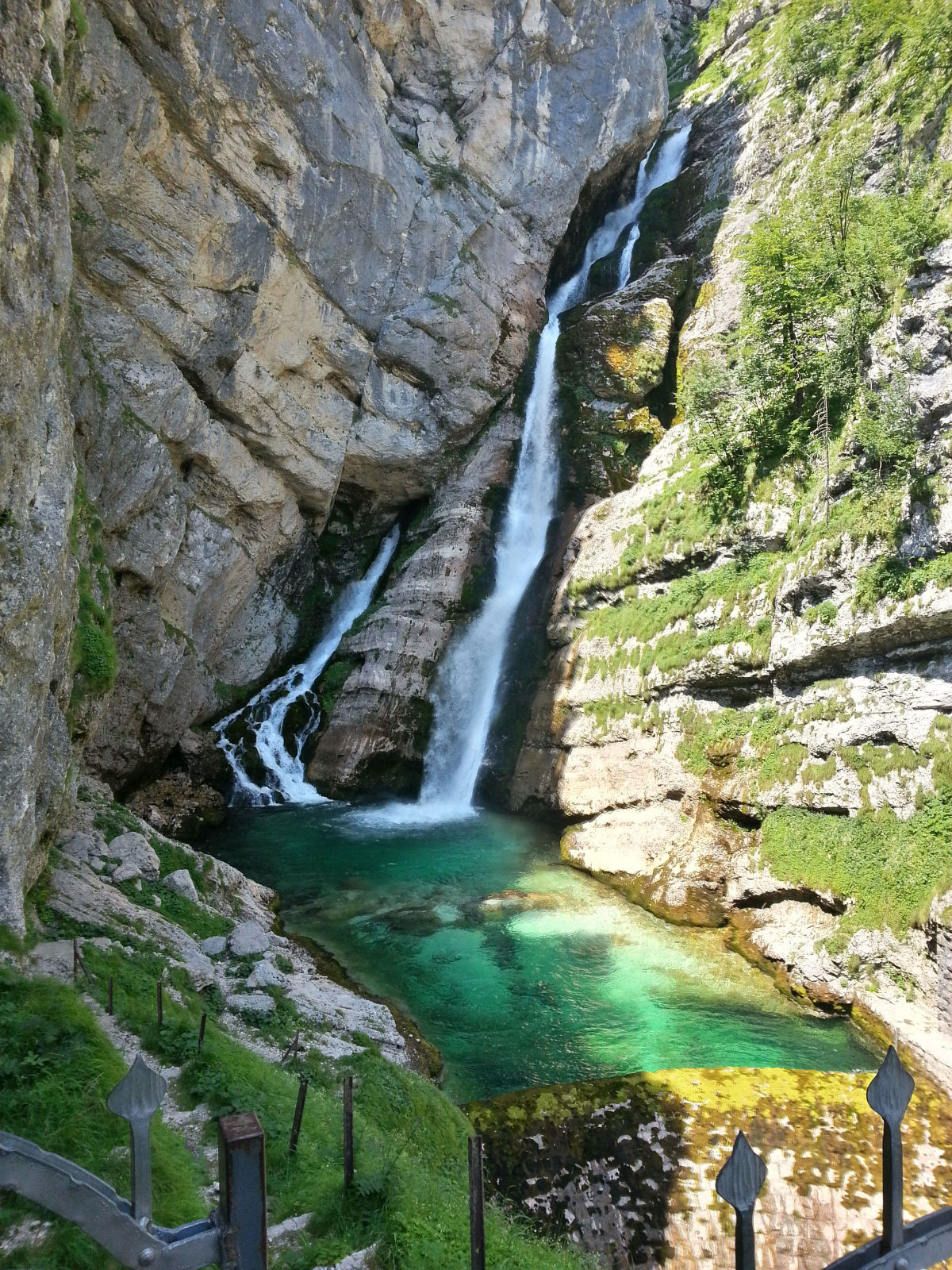 The total drop of the waterfall is 78 meters. A second neighboring smaller waterfall falls 25 meters deep. Image by risbom / CC BY 2.0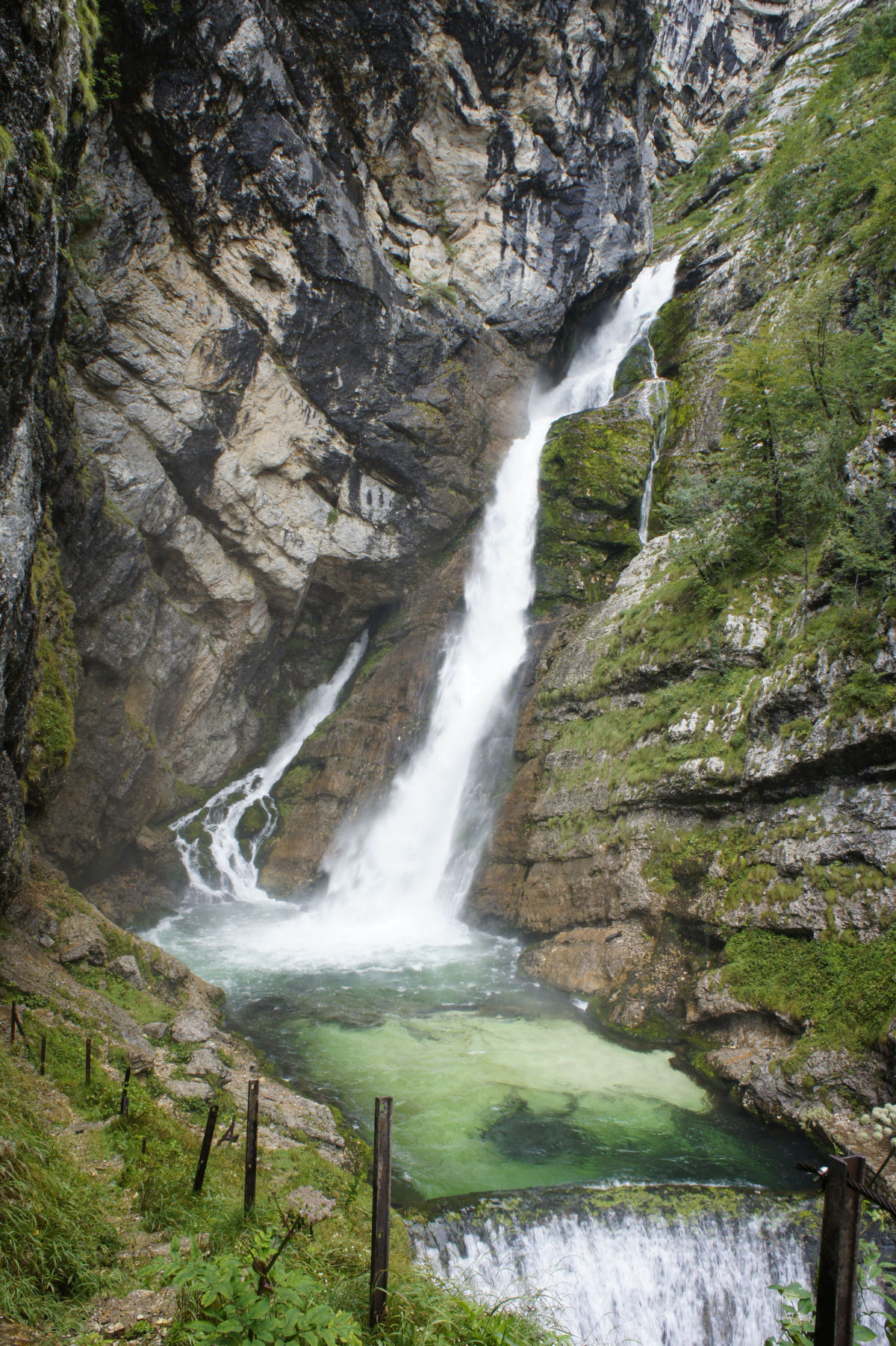 From the emerald green pool underneath the waterfall, the Savica stream flows into Lake Bohinj. Image by Filip Mishevski / CC BY 2.0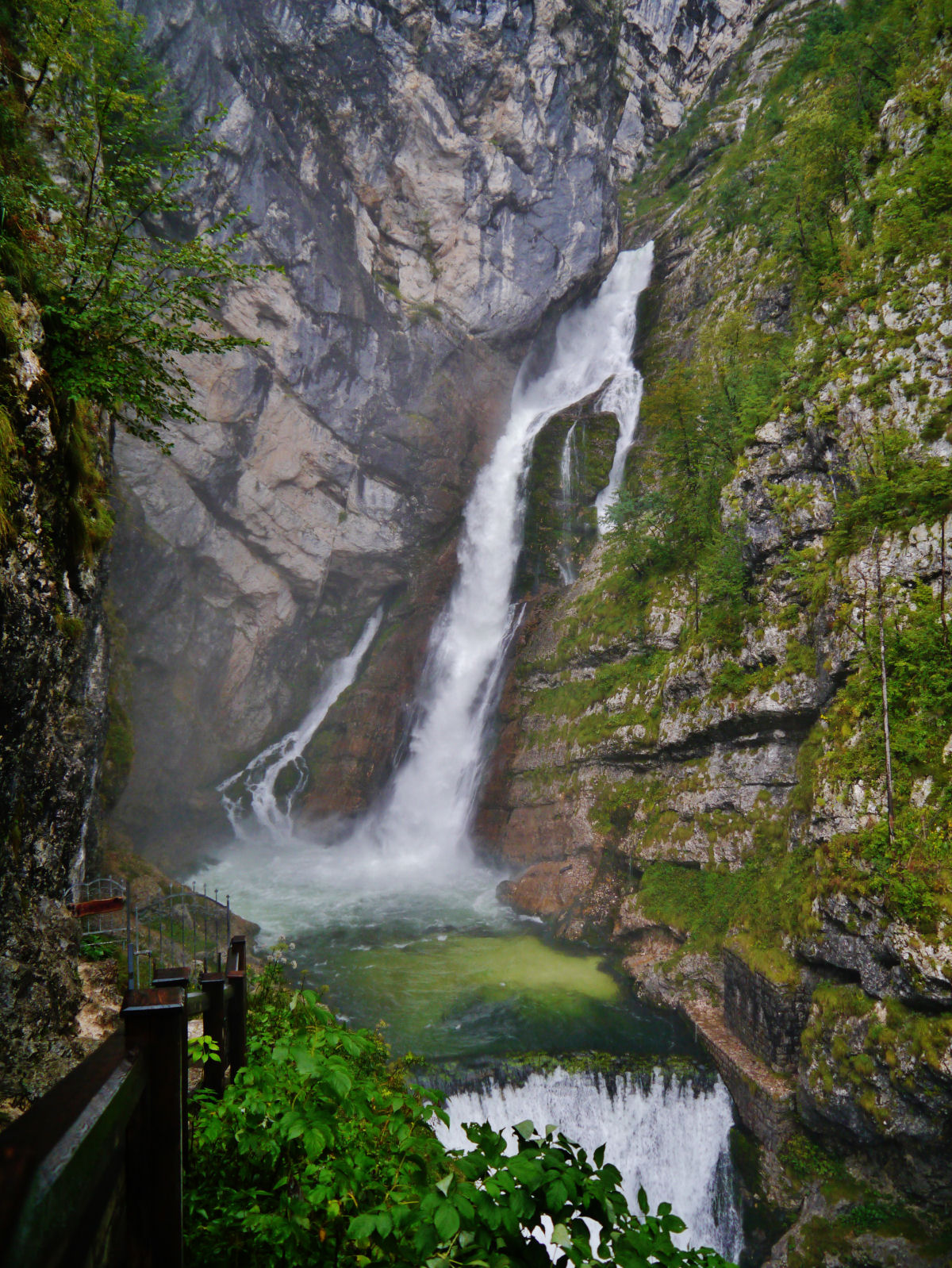 Waterfall Savica is at full flow in April and May when the snow in the mountains is melting. Image by Zairon / CC BY-SA 4.0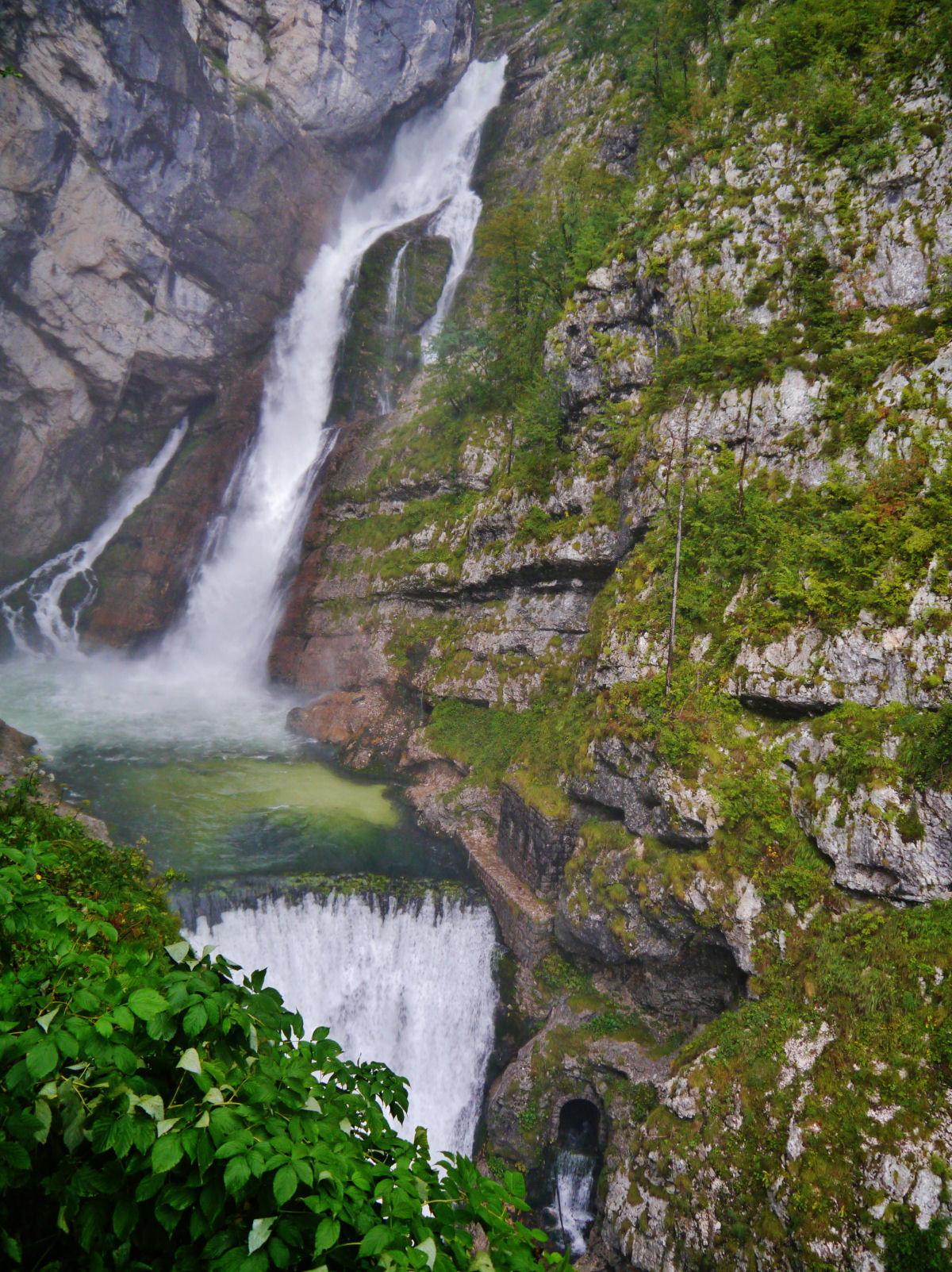 You can get quite wet from the spray. Image by Zairon / CC BY-SA 4.0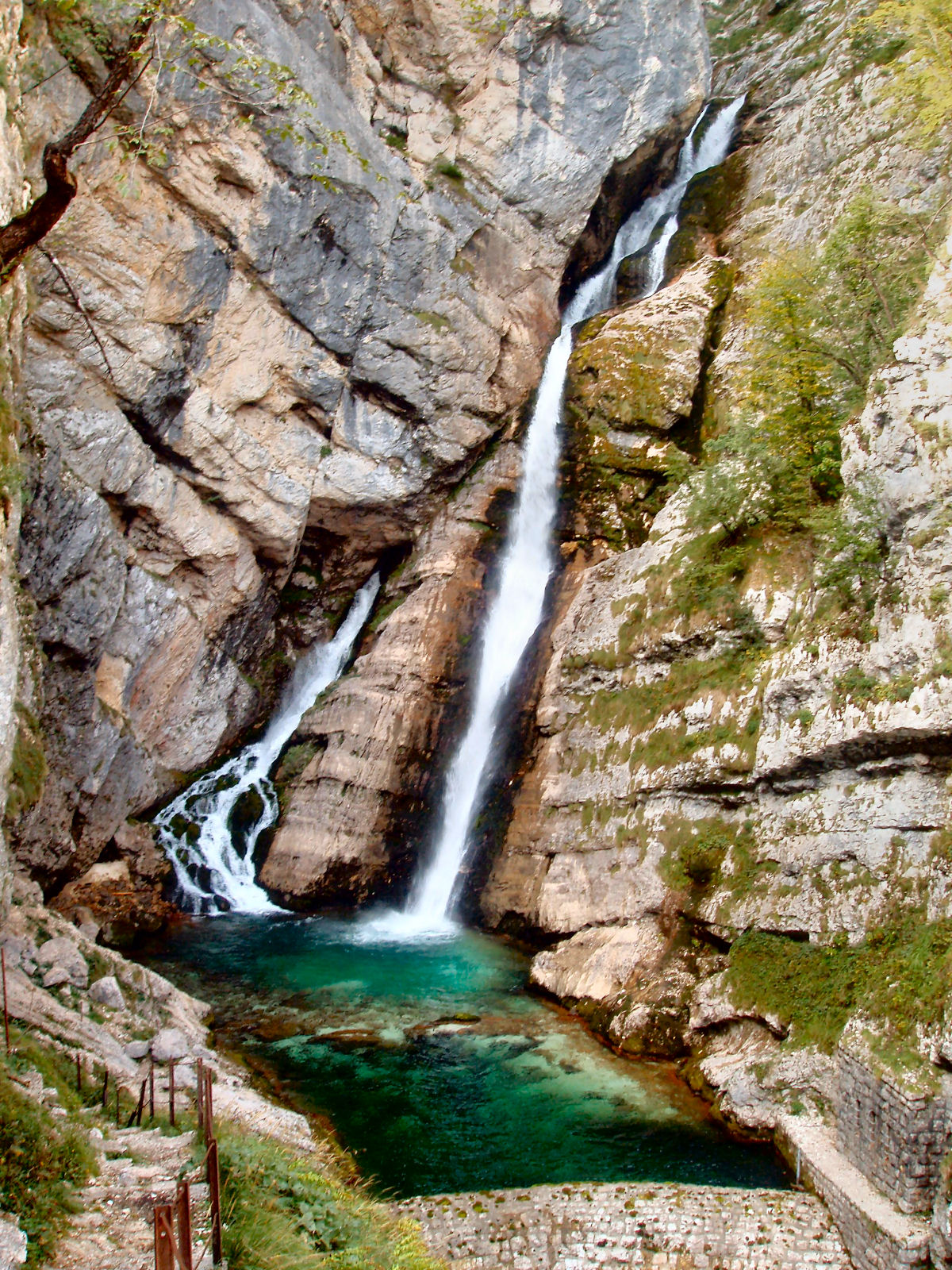 Near the main waterfall there is also its small counterpart, the Mala Savica waterfall. Image by Dave Massie / CC BY 2.0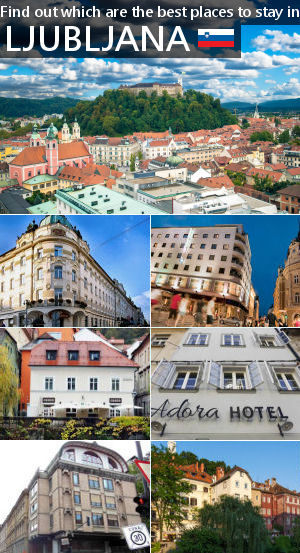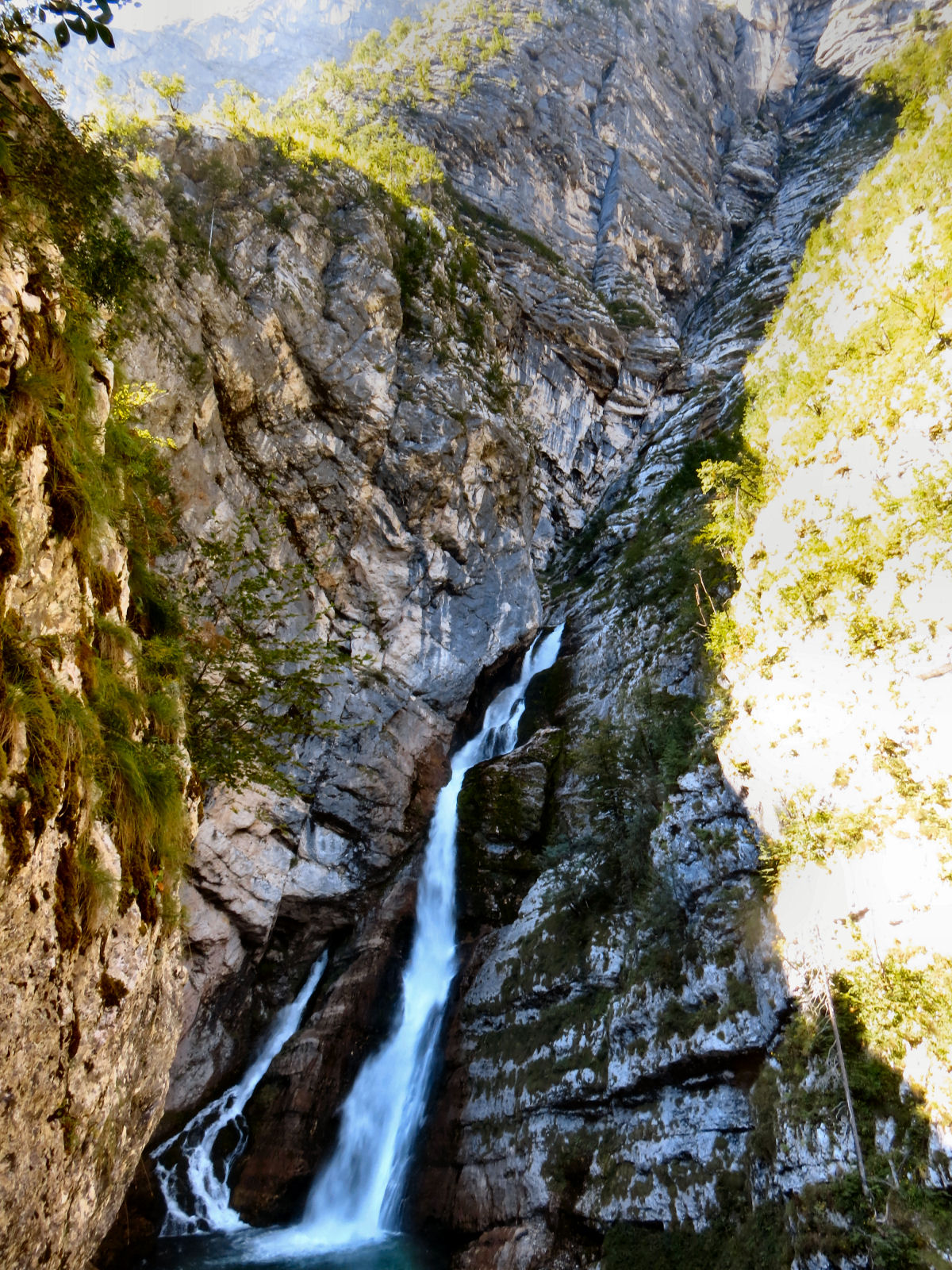 The waterfall is situated right under the majestic cliff of Komarca. Image by Steve Haslam / CC BY-SA 2.0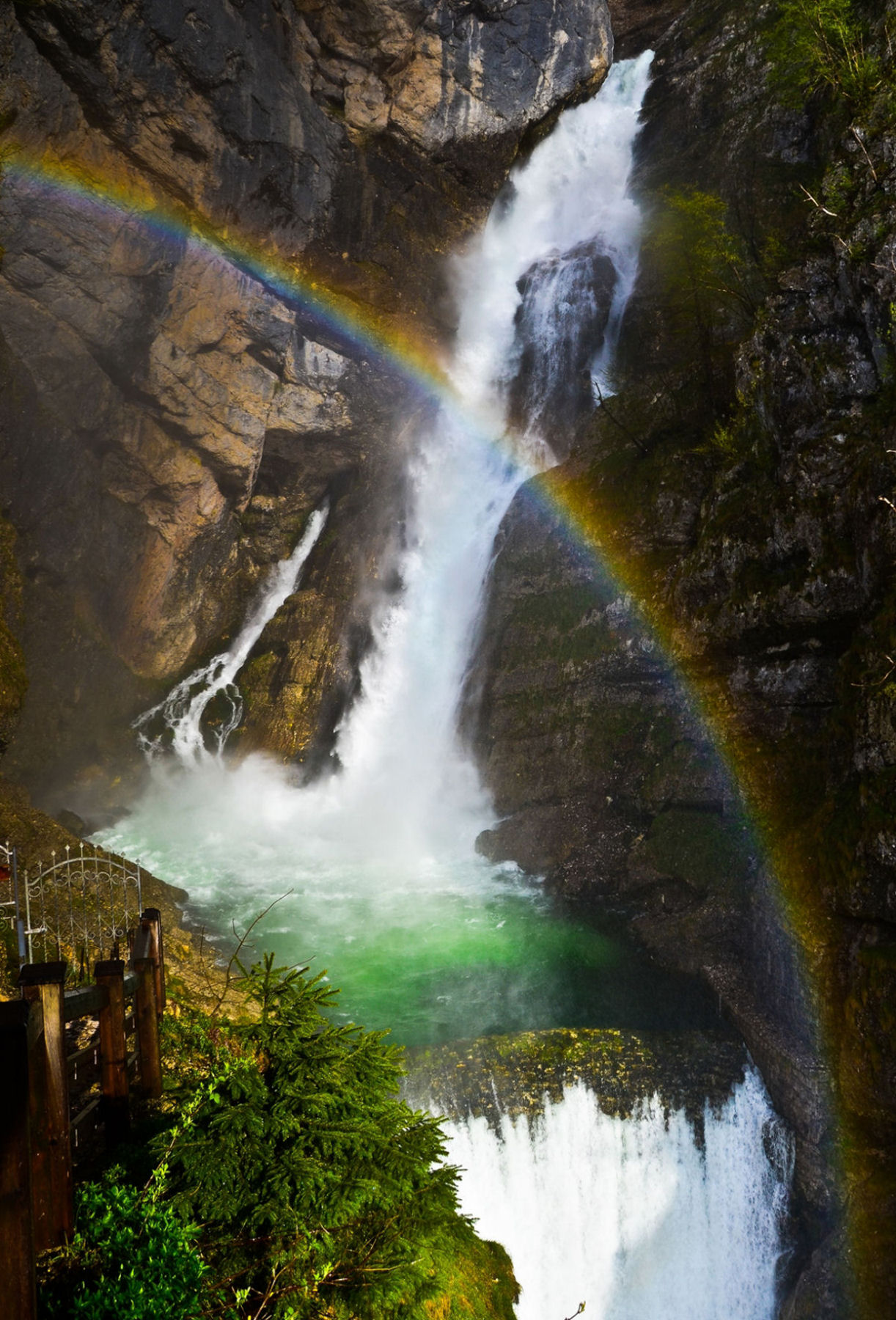 The waterfall is one of the main natural attractions in the Bohinj area that will leave you with a lifetime memory. Image by Gregor Skoberne
If you're planning to visit Bohinj in the near future be sure to read more about the breathtaking Savica waterfall here: All You Need To Know To Visit The Savica Waterfall!