Introducing The Savica Waterfall
The Savica Waterfall is located at the far end of Lake Bohinj in the northwestern part of Slovenia. It is the most visited waterfall in Slovenia and it's situated in the Triglav National Park; which is the only national park in the country. It is also one of the highest waterfalls in Slovenia with a descent of 78 meters and the source of the Sava Bohinjka river, known under the name of Savica to the spot where it flows into the Bohinj lake. To reach the waterfall there's a 20-minute walk up more than 500 steps.
Savica Waterfall Review
The Savica Waterfall is considered to be the most famous and the most scenic waterfall in Slovenia. Some might say it is too touristy and crowded, but hey, there is a reason a place is too touristy and that reason is because the place is so breathtakingly gorgeous. Why shouldn't as many people as possible visit and enjoy it?

This waterfall is really very special and unique. From the Triglav Lakes Valley in the Triglav National Park the water descends through the rocks and bursts out of the sheer rock wall as Waterfall Savica. A hike to it is a must do when in the Lake Bohinj area. The best time to appreciate Savica is in spring when the snow in the mountains above Lake Bohinj is melting and the water drops 78 meters into the lovely green pool below. A second neighboring smaller waterfall falls 25 meters deep. To reach Savica it's a 20-minute walk up a slope from the parking lot – the steep path is well marked, but it can be slippery at times with many steps so it's not suitable for those with walking problems or in wheelchairs. And definitely make sure you wear shoes with good grip. The entrance fee of €2.50 is used to keep the approach to the waterfall well maintained and protected. At the top, there's a small viewing platform that allows visitors to view the waterfall and take beautiful photos. There is also a short walk beyond this to a locked gate where you can get a closer view.

Savica Waterfall Pictures
View our image gallery with 4 high-resolution photos that prove you absolutely have to visit the Savica Waterfall!
Photo by Masa Vodenik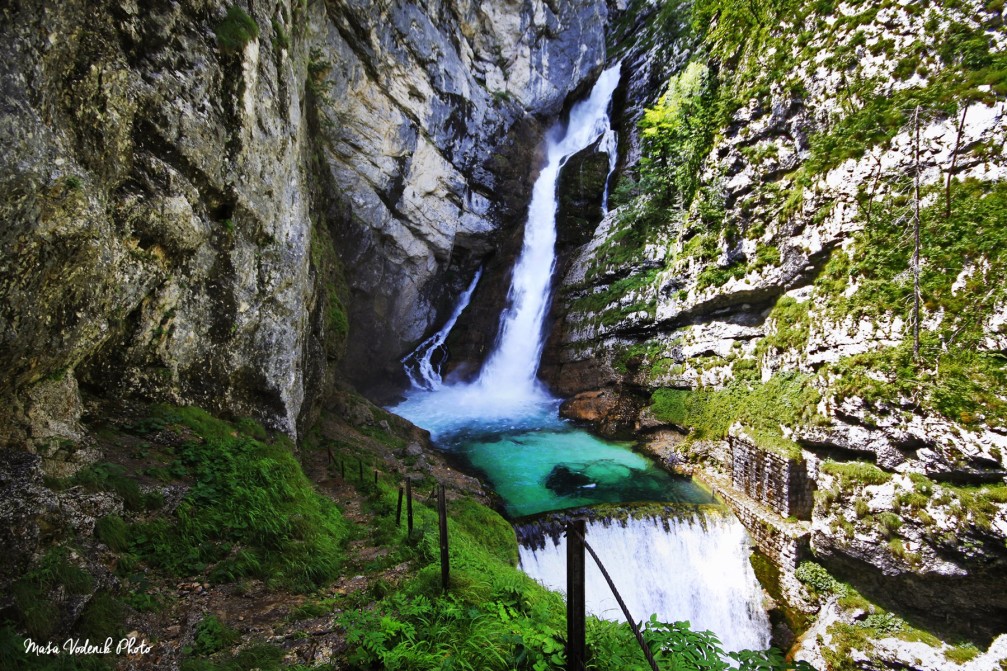 The beautiful Savica Waterfall.
Photo by Walle Grevik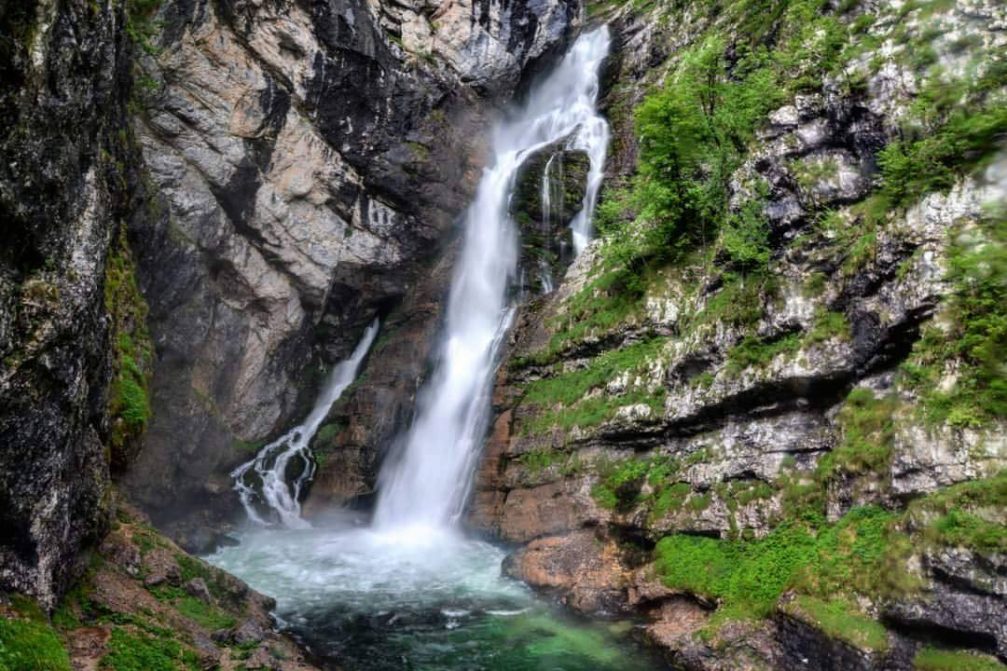 The Savica Waterfall is at full flow in spring, when the snow in the mountains is melting.
Photo by Dejan Hudoletnjak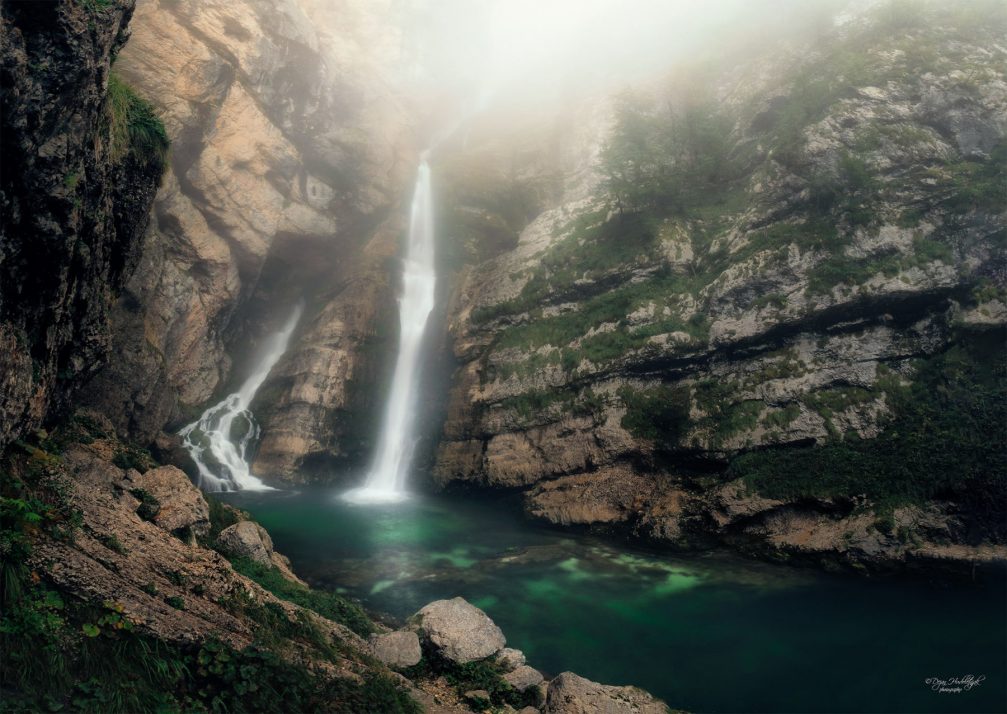 One of the reasons people come to Bohinj is to walk the 533 steps which zigzag uphill through beech woods to the remarkable Savica Falls.
Photo by Gregor Skoberne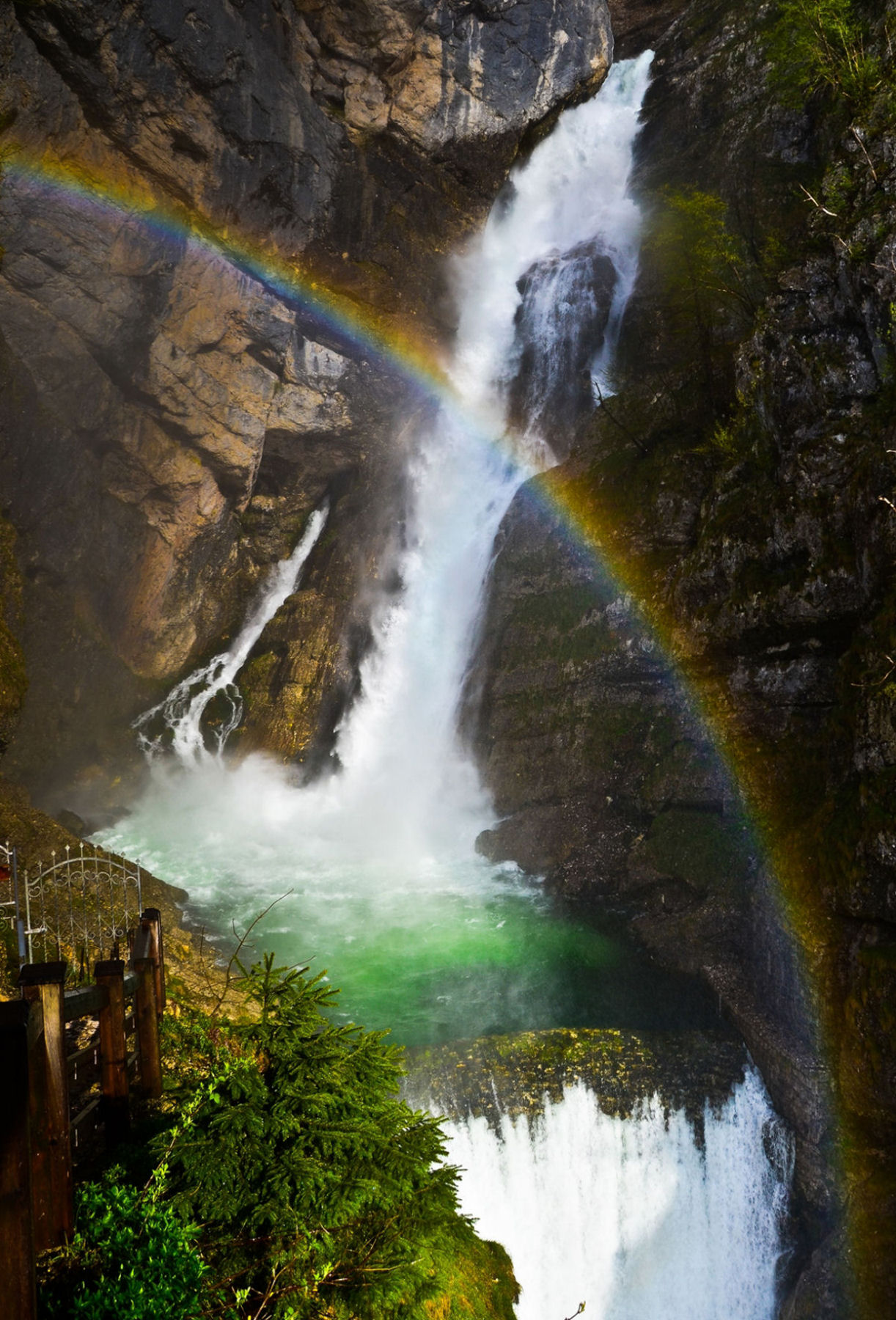 The rainbow at the base of the waterfall.
For more beautiful photos visit our picture gallery: 10 Beautiful Savica Waterfall Photos to Inspire Your Next Trip!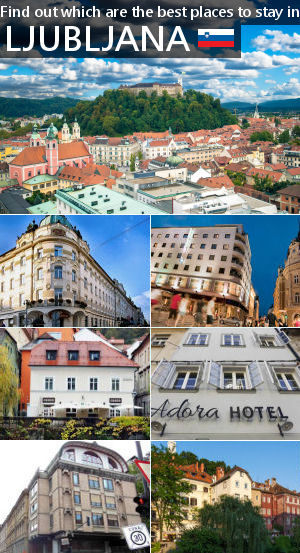 Waterfall Savica location on the map

Address: Ukanc 104, 4265 Bohinjsko Jezero, Slovenia
Latitude and Longitude coordinates: 46.290019, 13.802465
GPS coordinates: 46° 17′ 24.0684" N 13° 48′ 8.874" E
Region: Gorenjska (a.k.a Upper Carniola a.k.a Slovenian Alps a.k.a Oberkrain)